---
New Jersey - Polyglot Network
Welcome to New Jersey Polyglot Network!
Hello NJ Polyglotters! My name is Tameh. I am the Polyglot Admin for NJ. I would like to meet as many of you at our next meeting, which will be at 3:00 pm on June 17 in Hill Hall at Rutgers-Newark University.  I want to say now that all future meet ups will be on the third Saturday of the month at 3pm in Rutgers-Newark. If you plan on coming, please message me! Thanks! I'll give you all an update closer to the day of our meeting.
No meeting has been found in New Jersey.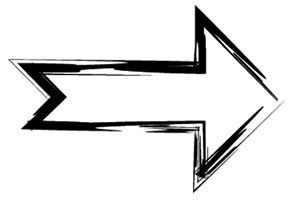 Create Event (New Jersey)
They talk about us!

---