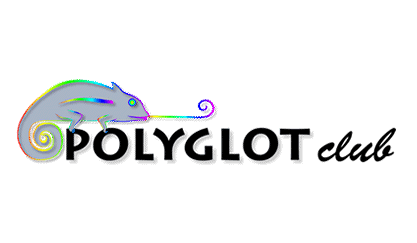 ---
Mississippi - Polyglot Network
Welcome to Mississippi Polyglot Network!
Hello, Hallo, Hej, Ciao, Konichiwa, Moi, Marhaban, Shalom, Ni Hao, Privyet!

Welcome to the Polyglotclub of the Southeastern U.S.! I hope that you find the chat rooms to be a useful tool, and, if you have any questions concerning the website or language acquisition, never hesitate to ask! Questions are the quickest way to learning!

Enjoy!
-Josh
Comments
2 Comments
mahdi1

June 2017




hello
l am Mehdi from lran
l've been learning English 9 month and honestly l tolerated very hard days to learn english
unfortunately as l didn't have partner , l have not improved in speaking(l was awful and frankly shameful green, but as l said to you l had very hard days to catch up myself in the level that l am).
shortly
l need a pen pal friend how can help and teach me English, maybe my demand being alittle rude but l need you( or every other one who is native english speaker)
l promise to you , we could enjoy of each other
please write me whether or not you agree 
regards
bye
No meeting has been found in Mississippi.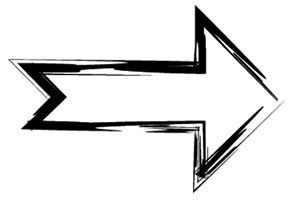 Create Event (Mississippi)
They talk about us!

---