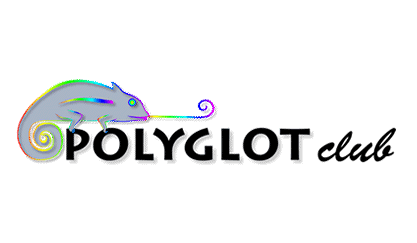 ---
FIRST Polyglot Meeting in Bristol
Comments
11 Comments
jasonukbristol

June 2013




I forgot about this until now. Did you speak in some different languages?
Alexzya

June 2013




Don't worry, you didn't miss a lot of things, we are just beginning,haha! We didn't get to speak any different language , it's more about finding several people who speak the same languages at the moment...you know, gathering enough polylgots :P . We have English (obviously), Spanish, Romanian, Italian, French, a bit of Portuguese, someone who would like to speak Polish, Swahili as well...
raducarligeanu

June 2013




Hello, I was there, I tried to find you but I couldn't identify you in the crowd ... Sorry for that.
Alexzya

June 2013




Oh my God, I am so sorry for this! I was worried that this would happen when I saw that big crowd at the fountains. Next time I'll choose a better meeting place so we can clearly see each other,haha. Sorry again!
Atchoum77

June 2013




Hello, I am new, I joined yesterday and I would like know if there are other foretold meeting.
Alexzya

June 2013




Hello and welcome to PolyglotClub! Yesterday was our first meeting, so don't worry, this thing just started in Bristol, but yes, I am thinking about creating a new meeting in a week or two. Keep checking the website, I will create the event asap!
Alexzya

June 2013




Thank you to the ones who came today, I hope you had a good time! Hopefully for next time we'll get even more people to join us!