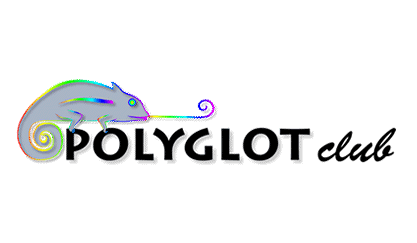 ---
Benvenuto sul network Taiwan Polyglot!
Welcome to Polyglot Taiwan, my dear Taiwanese friends and foreign friends in Taiwan.
Learning a language can be a costly undertaking, especially when it comes to
writing and speaking practice. Good written materials and online audio and
video resources are easily available in many languages, so reading and
listening practice in the target language can be done on one's own without
too much help from others. Writing and speaking practice, on the other hand,
require someone to give you feedback and corrections. Privately-arranged
one-to-one language exchanges are free, but their effectiveness is limited.
Our objective is to offer, at minimum expense, a flexible platform for
language exchange that focuses on speaking ability. Through diverse
activities, members can spend pleasant hours not just their polishing
language skills but also making friends. We invite everybody interested to
come and enjoy the activities of our club - and to bring your friends!
Commenti
36 Commenti
yahohoya

November 2016




Hello,I'm yahohoya . I want to improve my English specking.I can teach u Mandarin.
Jaeyah

August 2013




Hello everybody! My name is Jade. I look a correspondents to learn Min and Chinese Cantonese. I can teach you French. Contact me

!

Bonjour tout le monde! Je m'appel Jade. Je recherche des correspondants pour apprendre le Min et le Chinois Cantonais. Je peut vous apprendre le Français. Contactez-moi

!
mandy11

January 2016




Hi.there.I am looking for a language partner is to keep using my Englisg as much as.I enjoy traveling.reading.....
Non sono stati trovati incontri in Taiwan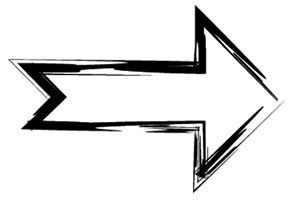 Crea un evento (Taiwan)
---
Parlano di noi!

---