欢迎登录SyriaPolyglot网站
HI ALL
I'de Like to  greet all the members here , and i would like to tell all that everybody is welcome among us :)
I'm just an ordinary Syrian girl tries her best to study languages ... so this is the best place for anyone would love to learn Arabic or improve his Arabic :) i'm pretty sure members here would be happy to help him/her...
Enjoy your stay
Merve
评论
isaaco92

June 2019




Hi everyone, I am a native English and Spanish speaker, and I am interested in learning Arabic. Currently, I am trying to learn both Modern Standard Arabic, and the dialect spoken in Syria. I have practiced with someone before, but they were not able to continue. If you are interested in exchanging languages with me, please let me know. I can help with both Spanish and English.
ous_sahiun

December 2016




any one want aabian to talk with?

---
他们在谈论我们!

---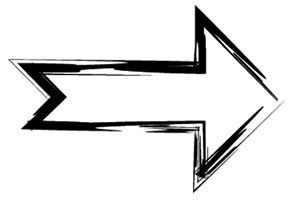 创建活动 (Syria)