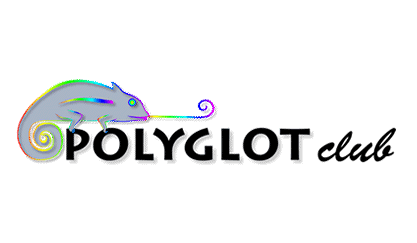 ---
Valencia - Polyglot Network
Welcome to Valencia Polyglot Network!
---
Comments
39 Comments
StuartTaylor

June 2013




Hey. I can teach English (native), French and Spanish (advanced, fluent). I'd like to practise my French, Spanish and Catalan (Valencià if possible) and I'm just starting to learn Polish!
Diana_Cecilia

November 2012




Hola me llamo Diana vivo en Valencia, estoy estudiando aleman, me gustaría practicar con algún nativo que le interese español.
Ich bin Diana,ich wohne in Spanien-Valencia, ich lerne Deutsch. Ich brauche eine Heitmal Persona und sie lernt Spanisch.
jorge_almi

November 2012




Hi my name is Jorge and I'm willing to speak english and learn french. Other languages are welcome. I can offer spanish and a good level of english (intermediate-advanced)

Hola me llamo Jorge y estoy deseando aprender idiomas , preferiblemente ingles y frances. Gracias
Rub22

October 2012




Hola, soy Iván, y me gustaría aprender ingles, desde un nivel muy básico, a su vez puedo ayudar a Español.
bayotbrisach

October 2012




Hola, soy Adrian, de Castellón, me gustaría practicar Inglés con alguien vía Skype o quedar esporádicamente con una cerveza por medio.
Angel75

April 2010




Hola!  Soy Francesa y me gustaria hablar espanol con una persona de Calpe , hablo tambien ingles.