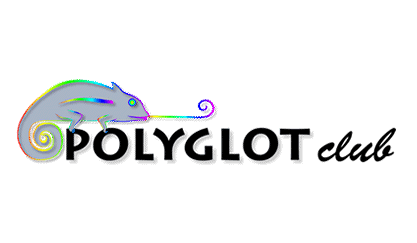 ---
Community of Madrid - Réseau Polyglot
Bienvenue dans le Réseau Polyglot Community of Madrid!
Welcome to/¡Bienvenidas a

  MADRID !
Animamos a todos los usuarios de Polyglot que vivan en Madrid para que participen activamente en los eventos que llevaremos a cabo.    ¡Será un placer conoceros en persona!
All Polyglot users living in Madrid are invited to participate in our activities.  It will be a pleasure meeting you in person!
¡Hasta pronto! / See you soon!
Admin @ Madrid - robmadrid198 

Commentaires
107 Commentaires
madlen

April 2017




MadridBabel invites all of you to its free international meetings Wednesdays from 20:30 to 0:30 and Sundays from 19:00 to 0:00, both at La Excéntrica (calle de las Fuentes 10 - metro Ópera). You will practise languages, make new friends and have great fun :-) For more info about our other fun international activities check http://www.madridbabel.es
ddavidd

April 2014




Polyglot newbies are very welcome to all of our encounters (Tuesdays -El Parnasillo del Príncipe-, Thursdays -Beer Station-, and Fridays -Cine Ideal & León de Oro-, every week. See you there!
uluberkant

March 2014




Hi guys! My name is Berkant, I'm from TURKEY and I'm 15 years old. I want to Spanish improve it. If you want to help me - write. Despedida
Dont_call_my_name

January 2014




Hello! I'm from Russia) I'm studying Spanish for half a year and I need some practice to improve it. It will be nice if you help me!)