Welcome to Senegal Polyglot Network!
SALUT!! C'EST MACFALL L'ADMINISTRATEUR NATIONAL DE POLYGLOTCLUB SENEGAL.
BIENTOT UNE RENCONTRE SERA ORGANISEE, MAIS AU PREALABLE IL FAUDRAIT QUE TOUS LES MEMBRES INTERESSES PAR LES POLYGLOT TOWER OF BABEL SE MANIFESTENT EN M'ENVOYANT UN MESSAGE.
MERCI.
Mga komento
mansourcisse

July 2012




salut cava bien a vous tous bah moi suis du Sénégal et la je voudrais échanger mon wolof et n'importe quel langue alors soyez les bienvenues
youngmamur

July 2012




hi everybdy!
I'm mamurfary from senegal, i can teach Wolof,
and i want to learn English
BuckWaith

June 2012




Hi everyne,
I'm from Senegal too. I can teach Wolof, French and English and would like to work my Italian. Anyone can contact me.
thiamas

February 2010




Hi

i am thiamas from senegal i can help you learning wolof at any time

 

And if you want to learn me english it will be very good

 

Bye
vincent

February 2010




Les membres ne se manifesteront que si tu créés un event

car après création d'un event, tu peux envoyer une invitation à tous les membres!

a+
molp

July 2009




slt coma cava bn moije suis un étudiant et je suis seenegalais et voudrais faire parti du reseau
---
They talk about us!

---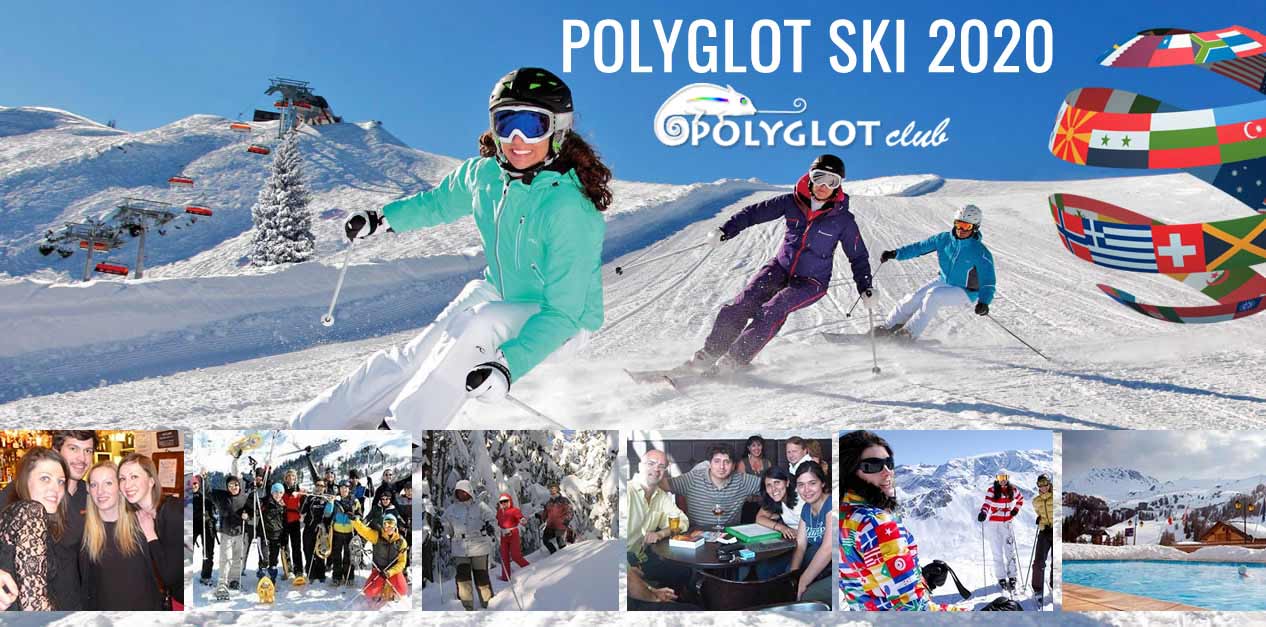 ---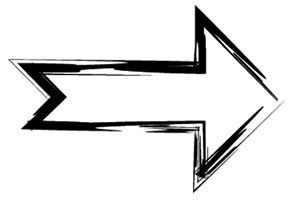 Gumawa ng event (Senegal)