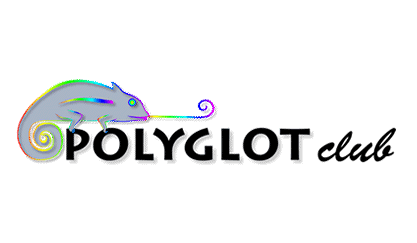 ---
Senegal - Polyglot Network
Welcome to Senegal Polyglot Network!
SALUT!! C'EST MACFALL L'ADMINISTRATEUR NATIONAL DE POLYGLOTCLUB SENEGAL.
BIENTOT UNE RENCONTRE SERA ORGANISEE, MAIS AU PREALABLE IL FAUDRAIT QUE TOUS LES MEMBRES INTERESSES PAR LES POLYGLOT TOWER OF BABEL SE MANIFESTENT EN M'ENVOYANT UN MESSAGE.
MERCI.
Comments
33 Comments
jacksondejesus

March 2021




Salut à tous. Je m'appelle Jackson, je suis brésilien, j'étudie le français et je m'intéresse à la littérature. Dans mon cours, nous n'étudions que la littérature européenne et par conséquent, je voudrais rencontrer et pouvoir parler avec des personnes intéressées par la littérature africaine francophone. J'apprécie que vous puissiez m'aider.
karaciss

August 2016




Slt quelqu'un peut m'aider à mieux m'entretenir avec les gens sur ce réseaux. Merci
joyce12

June 2015




Hello My Dear.

My name is Joyce, I saw your profile today and became interested in you, also like to know more about you, and I want you to send an e-mail to my email so that I

can give you my pictures for you know who I am.Here is my email

(

joyce12

) I think we can move from here.I am waiting

for your reply in my email.(Remember the distance or color does not

matter but love matters allot in life)Kisssssssssss.Joyce)
joyce12

June 2015




(Joyce-37at hotmal.com)
They talk about us!

---