Willkommen zum Eastern Province Polyglot Netzwerk!
Welcome in Ash Sharqiyah, Saudi Arabia Chapter ....
Join us today ... learn Langauges and Make Friends !
'Ash Sharqiyah (Eastren Region) in few lines'
The Eastern Region contains the Kingdom's massive petroleum resources. The headquarters of Saudi oil industry is located in this region in Dhahran, a few miles from the administrative capital and port of Dammam. Ras Tanura, the world's largest petroleum port, is located to the north of Dhahran.
Up the coast is the site of the Kingdom's new industrial complex at Jubail. The fertile oasis-cities of Qatif and Hofuf are also located here.
A special weather phenomenon affecting chiefly the Eastern Region is the north-westerly winds called the Shamals. These are prevalent during late spring and early summer, reaching their greatest frequency in June.
gallery
Kommentare
faisalalhassan

July 2016




I just would like to improve my English,French I'm looking for a native English & French speaker my English is good and Beginner in French.

if there any one interested
Pls. Contact me
Thanks
---
Polyglott in den Medien

---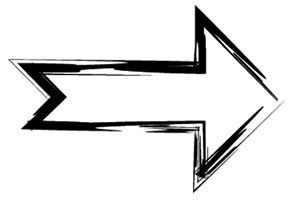 Erstelle eine Veranstaltung (Eastern Province)