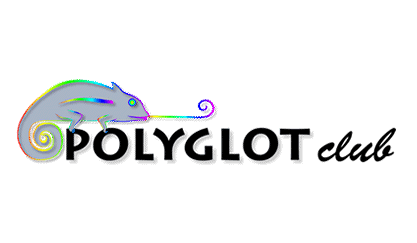 ---
Lisbon - Polyglot Network
Welcome to Lisbon Polyglot Network!
Comments
17 Comments
filipe_car

November 2019




Hello guys, my name is Filipe, I'm 27 years old, I'm Portuguese and I've lived in Lisbon my whole life.

I recently started learning Japanese and I could use a fluent speaker to practice with!
I'm a Portuguese native speaker and have a Proficiency level of English so I could in exchange help you with one of these two languages.
ManuelaGH

October 2018




Hola, soy Manuela!
Estoy viviendo actualmente en LIsboa. Ssy Colombiana y hablo español.
Tengo mucho interés en aprender portugués y hacer amigos aquí en Lisboa para practicar. Estoy dispuesta a enseñar Español a quien lo desee. Obrigada.
Coconuts33

December 2012




Ola pessoal de Lisboa,

Vou de ferias de 30/12/12 ate 7/01/13 em Lisboa. se voces quiseres praticar francês comingo, seria super feliz fazer uma troca linguistica. Estudo português na universidade de Bordeaux. Podemos marquar em qualquer lugar em Lisboa. Preciso também descobrib a cultura e adoro tirar fotos.

O que vc acha ?
lilianaangelo

May 2012




hello there, im from portugal and i wanna learn morre about any language
samihmaida

May 2012




hello , I'm also in portugual in lisbon I could help you in english or frensh and arabic if you want and you could help me in portoguese my face book is sami hmaida send me an invitation and you're welcom
samihmaida

May 2012




hello , I need to practice portoguese could somebody help me...I can help you with other languages that I know "french, english and arabic... you 're welcome.
djeniffer

February 2012




ola meu nome é djeniffer, e eu gostaria de converssar com alguem que fale ingles, para melhorar.lo obrigada.