Comments
Izabela2709

Hi would like to write with you and improve my language skills. Please help me
Avilia

Hi!

I want to know the culture of England

Thanks to learning the language.

I do not know if I wrote it well
MR-GLOT

Hello, I'm living in Poland and I need to learn polish.
If someone want to help me with polish, I know english, spanish and a Little of french.


juvik

Hi! My english is ok, but no very good. I would like to learn this language. Maybe someone want help me?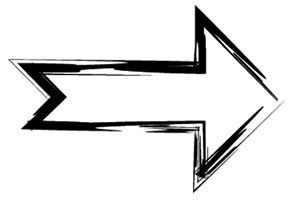 Create Event (Poland)