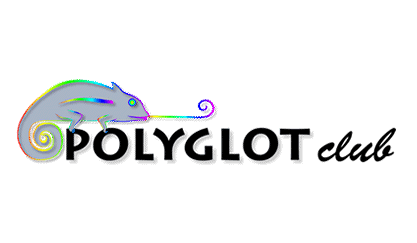 ---
Nicaragua - Polyglot Network
Welcome to Nicaragua Polyglot Network!
      No importa el idioma que estés estudiando, todos podemos ayudarnos mútuamente proveyéndonos de recursos e información, sea que aprendamos el mismo idioma o no.
    Hagamos de éste un espacio para compartir nuestros conocimientos y habilidades, a fin de contribuir al aprendizaje de nuestros compañeros de Red.
    Permitinos saber.. ¿Cuál es el idioma qué te interesa aprender?
Comments
18 Comments
Ervin1

January 2017




I'm a native speaker of Spanish in the country of nicaragua and I'm looking for people who want to improve their Spanish and to practice it ,
Ervin1

January 2017




hola soy Ervin y soy profesor de español en linea , personas que desean aprender español comunicarse conmigo
TheAwesomeTomato

December 2016




Hola! Mi nombre es June, tengo 16 años hablo español e ingles y me encantaría aprender alemán
Soy_CeCe

December 2016




hola!! soy Cece y me gustaria aprender y mejorar mi ingles mi idioma nativa es el español
TheAwesomeTomato

December 2016




Hey Cece! I would like to help you to improve your english c:
No meeting has been found in Nicaragua.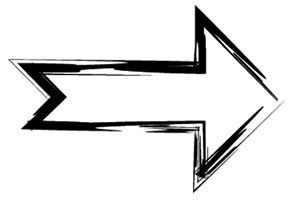 Create Event (Nicaragua)
They talk about us!

---