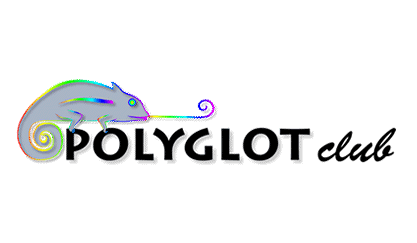 ---
Mauritius - Polyglot Network
Welcome to Mauritius Polyglot Network!
Welcome to the M

au

ri

ti

us

chapter of Polyglot club!
Polyglot Club is a fun way to meet new people and learn and practice foreign languages, all in the spirit of fun and exchange! Come to our meetings and events and make new friends, practice foreign languages, learn about other cultures, and have a good time :)
For any questions or queries, do not hesitate to contact the admin for Mauritus, Sarv3sh. He will gladly help you!
Comments
12 Comments
NataLadybird

August 2012




Hey! Seems like Mauritius so rich with a variety of languages doesn't need polyglot much)
sync32

September 2016




Haha. Hi Nata.
meixing

September 2012




Hi I'm interested to learn Mandarin (chinese)
meixing

September 2012




Hi, I lived in china for 3 years and picked it up from there.... Came back to Mauritius and lost it 15 years later I decided to go back to class and took a course at Formaclic. After 2 courses all my madarin came back to me but what I need is practice. I find it difficult just meeting up with people and practicing. I feel I need a purpose to motivate me i.e maybe a job or project that forces me to be in a chinese speaking sit!
sarv3sh

September 2012




Hi Meixing! Welcome to the Mauritian Chapter of Polyglot Club! How long have you been learning Mandarin?
No meeting has been found in Mauritius.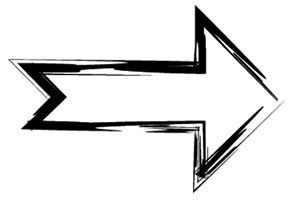 Create Event (Mauritius)
They talk about us!

---