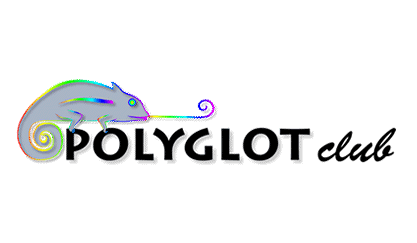 ---
ברוך הבא לרשת Lithuania של Polyglot!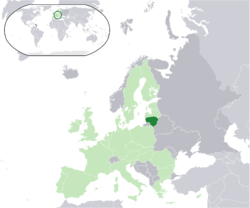 תגובות
23 תגובות
dim-dim

August 2012




Our language community suggest you to communicate with the best union of polyglot members (to find out more send me a message)
indrax

August 2012




Hello everyone

I really wnat to practise my weak russian

I can speak lithuanian and russian
Ernestuxse

July 2012




Hello my name is Ernesta and i can help for Lithuania language if you help me for english
Kadrile

July 2012




Everybody, who want to learn our beautiful and old but incredibly hard language- contact me;-)
vincent

September 2009




  Pirmasis Polyglotų susitikimas Vilniuje! 

Mokotės kalbas, norite pasidalinti savo žiniomis ir pabendrauti, gerai praleisti laiką? Kviečiame atvykti į susitikimą trečiadienį,   2009 09 09   20 val.  

Franki vyninėje

.

Rasite Vilniaus g. 35, Vilniaus centre, šalia Mokytojų namų.

 

 

You are learning languages and would like to have a great time? You are welcome for language exchange on Wednesday 2009 September 9

th

from 8 pm in

Franki Vynine

.

You will find in Vilnius st. 35, in the centre of Vilnius near Teachers house

.
Lithuania לא נמצאה פגישה ב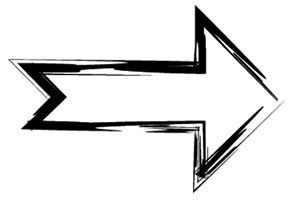 Create Event (Lithuania)
---
!הם משוחחים עלינו

---