---
Bem vindo à rede Polyglot!
Hello all Libyan Polyglots !
AS I am the Libyan Admin here I would like to  express my pleasure to see you all here , gathered for one special  lofty scope , which is learning languages that is a means to understand other poeple who are ascribed to different regions ,religions and back grounds , in general.
Proceed your work and promote your culture ...Never forget , to display a good picture of your country.
Each of you is an embassador here

.
Good luck
p.s For any information or instructions , don't hesitate to contact me .
Ayloul20 / Libyan Arab Jamahiriya adminstrator
Comentários
35 Comentários
Suzanna123

March 2017




My name is Suzanna, I am interested in you
Não foi localizado nenhum encontro em Libya.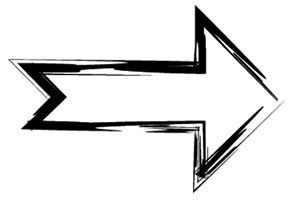 Criar um Evento (Libya)
---
Eles falam sobre nós!

---