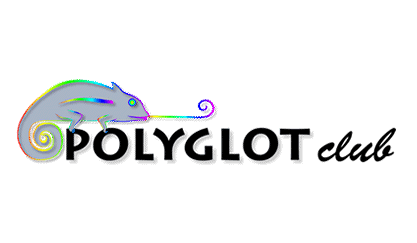 ---
Lebanon - Polyglot Network
Welcome to Lebanon Polyglot Network!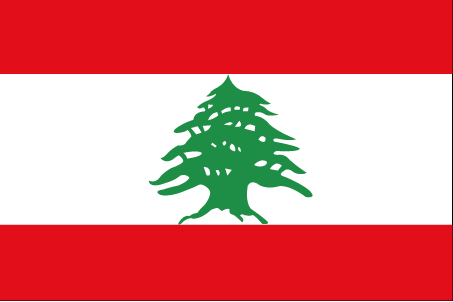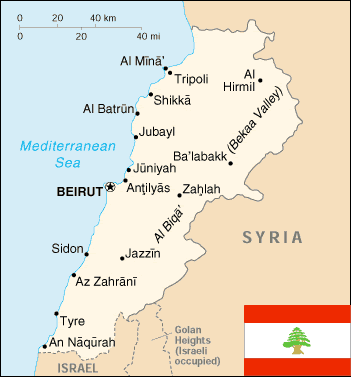 Welcome to "POLYGLOT Lebanese Network (PLN)"
Dear POLYGLOT Members, as (PLN) Admin, I would like to welcome you to our Network and I'm all hope that me and You can give even a little help for each other, specially for the new comers and for new members who wants to join us in this network.
POLYGLOT is one of the greatest websites which communicate people from all over the world to facilitate for them to learn the languages of other countries. It's a huge Lobby for these who wants and interests in foreign tongues such as students, Teachers, tourists...
It's Important to introduce Lebanon for whom it may concern. Maybe somebody didn't know a country which called Lebanon or somebody else who knows about Lebanon only his name or some information about this Small-Big country and I mean it ...
Lebanon is a country with area equal to: 10452 m2 only, with a population equal to 4,5 millions. so from here you can see that it is a small territory and a small amount of people. But this Area has a rich history during time... so many people lived there and it had a strategical position on the Mediterranean sea, specially in trading and this what made from this place a node of meeting for a big amount of people and it gives an advantage for a Polytongue or POLYGLOT if we can say.
Nowadays, many languages are spoken in Lebanon such as Arabic (Official Language), English, French (One of the Francophone Countries) and etc...
This Diversity of languages gave me the first thought to get involved and to work hardly to improve the interest of Lebanese people in learning foreign languages to open for them a lot of closed doors to study abroad (USA, France, Italy, Germany and etc...), or to visit other countries and to learn some of the county's language to let them communicate with people easily, even to give a permission to students searching for information for their researches in other languages such as English specially that the biggest amount of information on the net are in English language.
I will try hard to help You to improve and to learn other languages and I hope that you will be satisfied in (PLN) and that you will feel so comfortable between us so please help us in this issue and let's be one family and to share the knowledge between us.
Welcome again and for ever...
(PLN) Admin: " alma7i ".
Comments
25 Comments
AdhamHosheya

January 2018




Guys, If anyone one of you wants to practice English and whoever's English is good just drop me a line!
#Adham
purple_me

August 2011




  hey all!!

we need more Lebanese here!!

 
No meeting has been found in Lebanon.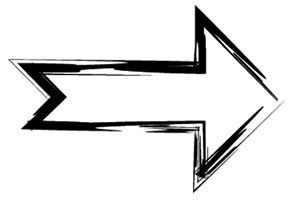 Create Event (Lebanon)
They talk about us!

---