---
Flashcubes App Write a review about this language tool.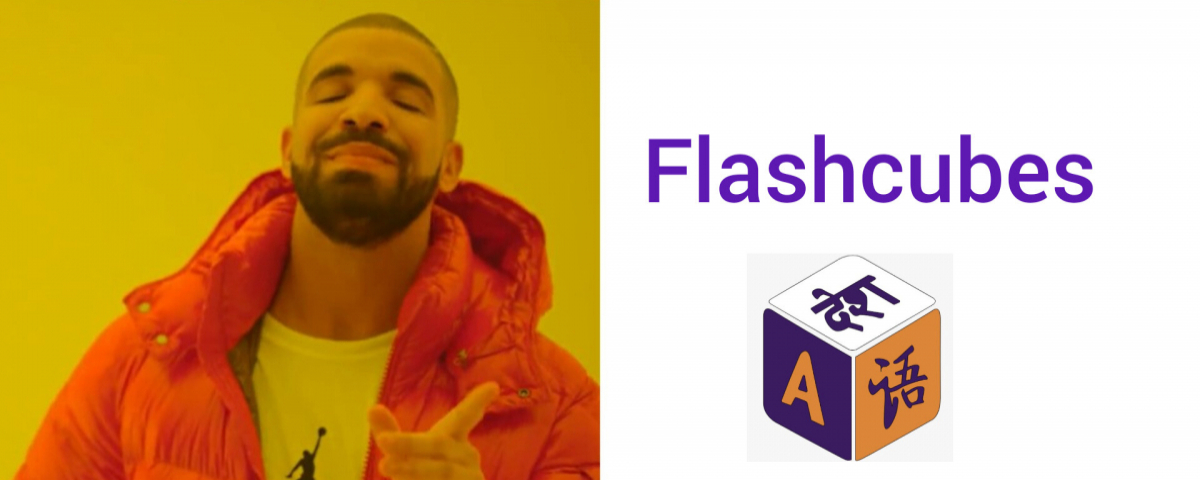 Category: Mobile App
LANGUAGES:

mul

Multiple languages
Summary
Do you speak multiple languages? Create your digital translation book to enhance your vocabulary!

Flashcubes enables you to create diverse word groups.

- Within your groups, add all the words you wish to learn and remember. Translate them into any language you aim to master.
- Play engaging games based on your groups for effective studying.
- Monitor your statistics to gauge your performance.
- Set reminders for your daily exercises.

---
I like...
- Simple and easy to understand.
- Includes all languages; if one is missing, just request it.
- A variety of games.
---
I don't like...
- Currently in development, but many primary features have already been implemented.
---