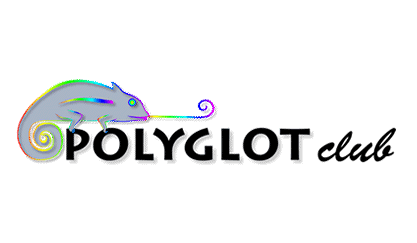 ---
Luminosity Write a review about this language tool.
Category: Website
LANGUAGES:

mul
Summary
Improve memory and attention with scientific brain games. Play games.

Daily exercise for your mind
Work out with a fresh set of games each day to keep you challenged. Detailed progress tracking helps maintain your brain training habit.
---
I like...
One of Lumosity's big selling points is that each person gets a "training plan" designed to fit their needs. The first step is to tell Lumosity exactly what you want to work on.
---
I don't like...
I had subscribed in Jan. 2020 for one year. There was no indication at that time that it will be automatically renewed. Lumosity charged my account for 2021 without ever notifying me. It is difficult to contact them as their phone does not get answered. Do not subscribe to this company. It is highly unethical. I am reporting them to BB and Consumer Protection Divn. of our Attorney General.
---
Reviews
1 weeks ago




Fairly good except for the game Word Snatchers which is filed with mistakes This programme is quite entertaining. Some of the games are very appealing for a while at any rate. However, they should introduce new games more often so one doesn't get bored, But one particular game, Word Snatchers, makes me quite angry. It appears that the persons in charge of the game are quite ignorant of grammar. For a person who has taught English grammar, this is infuriating.

English