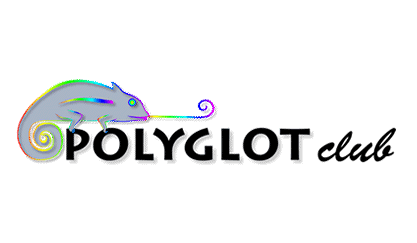 ---
Luminosity Review 2022 Write a review about this language tool.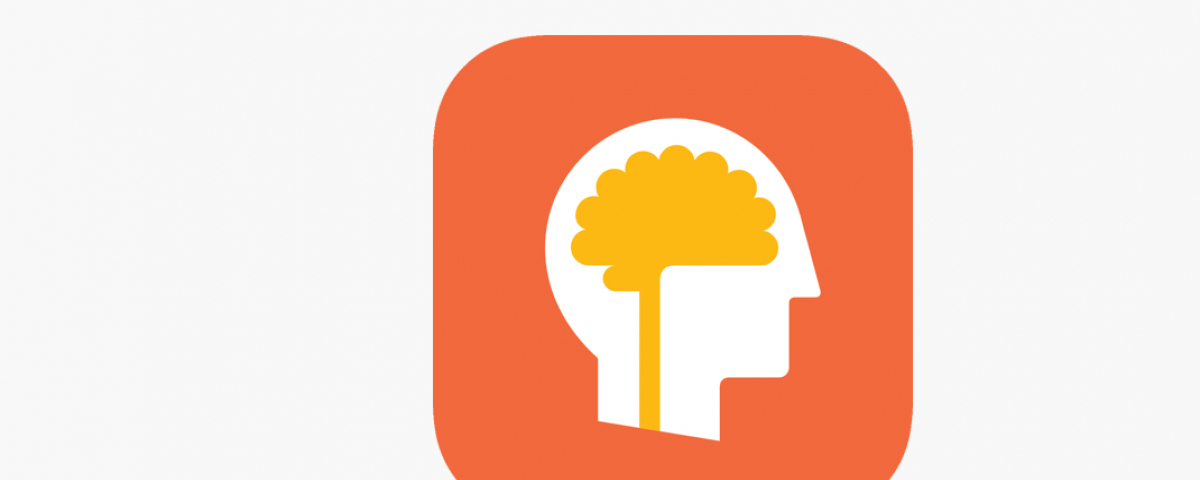 Category: Mobile App
LANGUAGES:

mul

Multiple languages
Minimum Price: 11.99 €
Summary
Lumosity
is a brain training game that was designed by scientists in collaboration with video game designers.
The purpose of the application is to turn science into an entertaining game. This mixes reflection and play. A good way to work on your intelligence while having fun.
It is made up of 30 cognitive games that are constantly monitored by designers and scientists to provide players with a functional game that retains its original mechanics.
Having personally scoured the diversity of smartphone games in general and the profusion of memory games in particular, and a
Lumosity
user for over a year, it must be recognized that Lumosity is, in its field, one of the best offers currently on the market. In its free version, it indeed offers a selection of three games per day, playable at will. The user has his own statistics, organized according to the different categories of games offered, ranging from "memory" to "problem solving" through "attention", "adaptability" and "speed".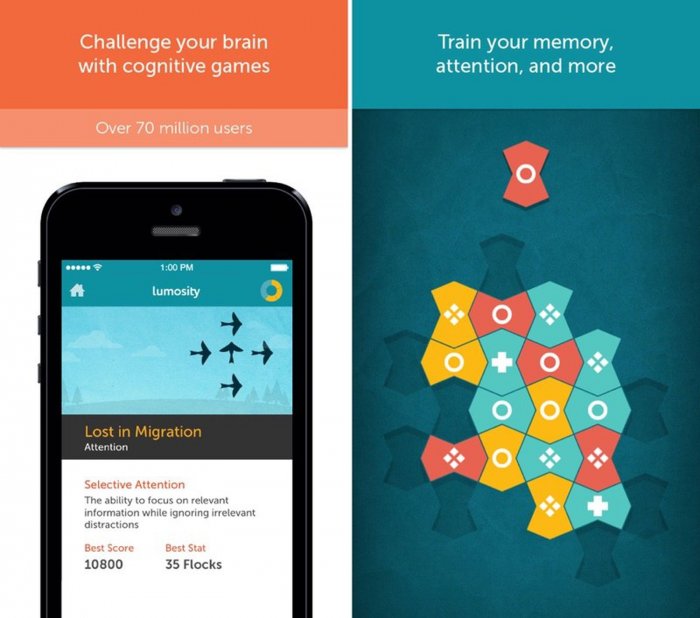 ---
I like...
✅ Many games available.

✅ Clean interface.

✅ Useful tutorials and instructions.

✅ Quick play sessions are ideal for the mobile platform.
---
I don't like...
❌ Some settings are only available through the website, not the app.

❌ Some games seem tedious after a while.
---
Detailed description
The strength of Lumosity

The strength of Lumosity is first of all the aesthetics of its games, which are extremely playful and refined. We take pleasure in playing colorful games that are pleasing to the eye, in a clever balance between simplicity and the playful appeal of colors and shapes. The games offer itself is continuously enriched with new games, always relevant and quite unique in their genre, but marked with the "Lumosity" know-how: simple rules, which make each game extremely easy to pick up, but endowed with an increasing difficulty sometimes unsuspected.

While some games are only available in the "Premium" paid version, the free offer remains well supplied, with a daily rotation based on a total of 30 different games, available according to the improvement criteria that you will have indicated during the registration stage.

Let's be clear, if we talk about "games", some are more like puzzles than simple games intended to pass the time. The practice of Lumosity does indeed require a certain degree of concentration on your part, otherwise you will remain stuck below your best score indefinitely, something extremely frustrating for anyone with the slightest bit of a competitive spirit. Games such as

Penguin Run

(where you have to steer a penguin through a constantly changing maze),

Animal Detective

(where you have to get animals to a specific point on a grid with a limited number of squares to perform) or

Full Steam

(where you have to direct a succession of trains to the right stations) or even

Memory Rebound

(a special pinball where you have to predict the exit square of the ball after the arrangement of the valves disappears) you will give a lot of trouble despite their apparent simplicity and the ease of the first levels.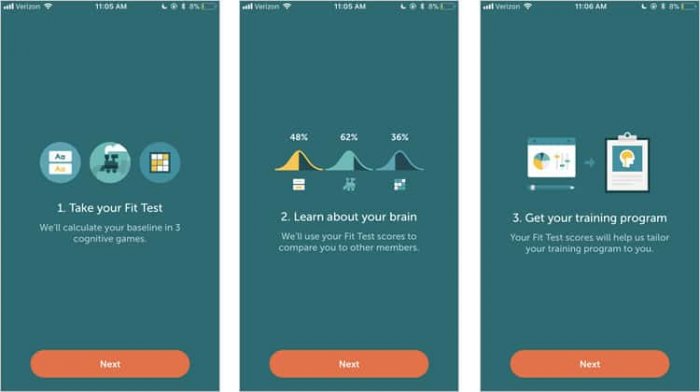 Application content

➡ Over 30 activities (and counting).

➡ Challenges for memory, speed, logic, problem solving, mathematics, language, etc.
Training Modes

➡ Sets of games organized to suit you.

➡ Custom challenges based on your training habits and preferences.
Detailed Training Analysis

➡ Information about your strengths and weaknesses in the games as you progress through your training.

➡ Analysis of your games to help you understand your cognitive patterns.
Available Languages

The app is available in English, Spanish, Portuguese, French, German, Japanese, and Korean. To access the application in one of these languages, do so from the "Language" section of the application settings.
The Luminosity team

The Luminosity team is made up of scientists and designers looking for new ways to challenge the brain and advance cognitive research. The app is build on familiar cognitive and neuropsychological tasks or create entirely new and experimental challenges, then work with experienced designers to turn those tasks into games and puzzles that test basic cognitive skills.
Luminosity also collaborates with more than 40 university researchers around the world, providing qualified researchers with free access to Lumosity training and tools to help them investigate new areas of cognitive science.
Prices
With Lumosity Premium, you'll follow a personalized training program, discover detailed analytics about your games, and get tips to improve your accuracy, speed, and strategy in games.
They offer the following Premium subscriptions:
➡ Monthly: 11.99€ per month
➡ Annual: 59.99€ per year
Start using Luminosity
Reviews
June 2022




Just average product/service in general, I think there are better brain training platforms out there now.

English
October 2021




Fairly good except for the game Word Snatchers which is filed with mistakes This programme is quite entertaining. Some of the games are very appealing for a while at any rate. However, they should introduce new games more often so one doesn't get bored, But one particular game, Word Snatchers, makes me quite angry. It appears that the persons in charge of the game are quite ignorant of grammar. For a person who has taught English grammar, this is infuriating.

English