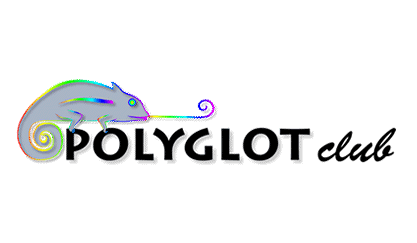 ---
WorkRave Write a review about this language tool.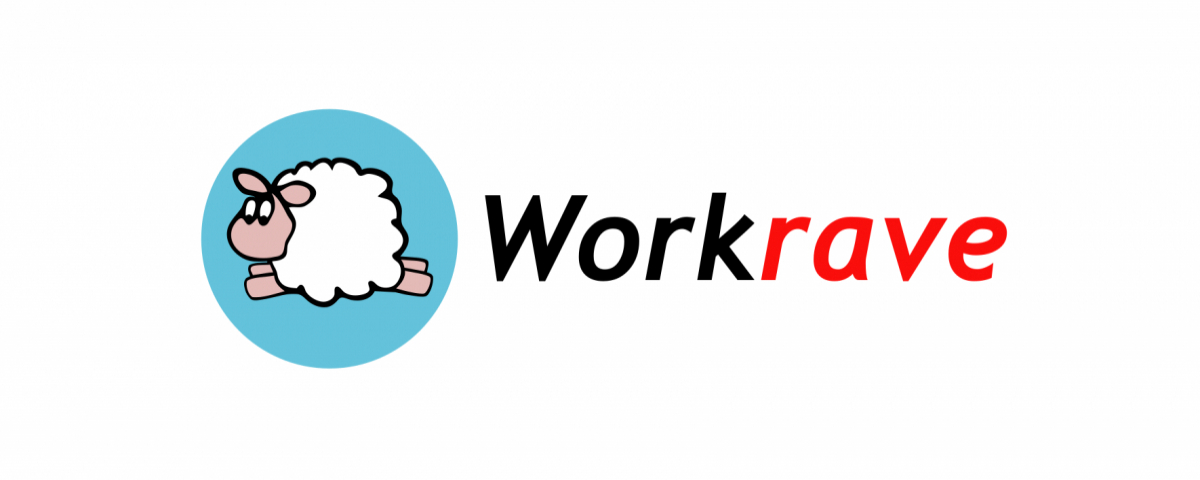 Category: Software
LANGUAGES:

mul
Summary
Workrave is a free program that assists in the recovery and prevention of Repetitive Strain Injury (RSI). It monitors your keyboard and mouse usage and using this information, it frequently alerts you to take microbreaks, rest breaks and restricts you to your daily computer usage.

Please refer to the feature comparison for a complete list of features, and how the program performs with respect to other programs on the market. The program runs on GNU/Linux and Microsoft Windows.
---
I like...
The app offers many options and variables to customize your breaks.
If you know you will keep "pausing" your breaks - to your own bad health - you can tell it to put a limit on the number of times you can put off taking a break.
The app shows pictures of stretches you can do for stretch breaks - which helps a lot for all the keyboarding and mousing we do. I can tell a difference even with a few stretches a day. Plus: the sheep icon is super cute.
The developers have resumed updating the app
---
I don't like...
Caveat: These might have changed; I'm not running the most recent version.
The look and feel doesn't look modern and sleek for a more business-like impression if I'm screen-sharing or a colleague walks by. The graphics look a little cheesy.
The sheep icon is cute but risks giving a frivolous impression. OTOH it makes me smile, which reduces stress!
---
Reviews
1 weeks ago




I use this app all the time, it is simple, yet useful. But it seems abandoned (last update was in 2014), so I give it only 4 stars...

English
1 weeks ago




I have been using EyeLeo, but it's almost stopped working. Went out to find a replacement. And Workrave is working just fine. Someone below said it was memory hungry. I didn't notice. Only eats 20MB of RAM. It's nothing these days. Don't make me laugh. The design is fine and I like it for now. Will be checking out others to see if there is still something better. Save your eyes. Be no fool.

English