---
Klavaro Write a review about this language tool.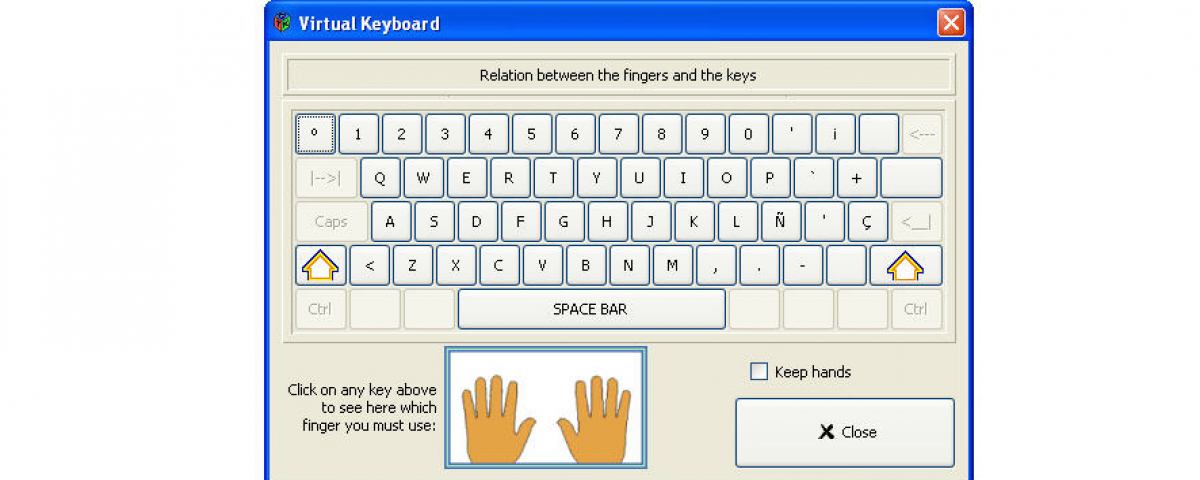 Category: Software
LANGUAGES:

mul

Multiple languages
Summary
Klavaro is a simple tutor to teach correct typing, almost independently of language and very flexible regarding to new or unknown keyboard layouts.
Its key features are:
* Internationalization
* Ready to use keyboard layouts
* Keyboard layout editor
* Basic course
* Adaptability, velocity and fluidness exercises
* Progress charts.
---
I like...
I learned how to type with 10 fingers with this app. Recommended
---
I don't like...
Not compatible with Windows 10.
---
Reviews
October 2021




Curriculum is a bit lengthy to go for. and you may now learn the standard way of typing as there is no assistment while you are typing so you may press the keys with wrong fingers.

English
October 2021




Not compatible for me (Windows 10). When I start the installed application, an empty command window opens and closes, leaving me without the actual program.

English