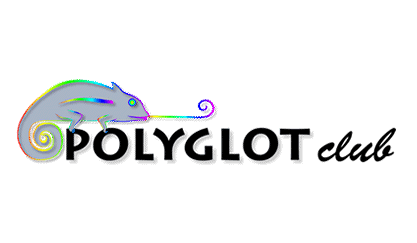 ---
Speechling Write a review about this language tool.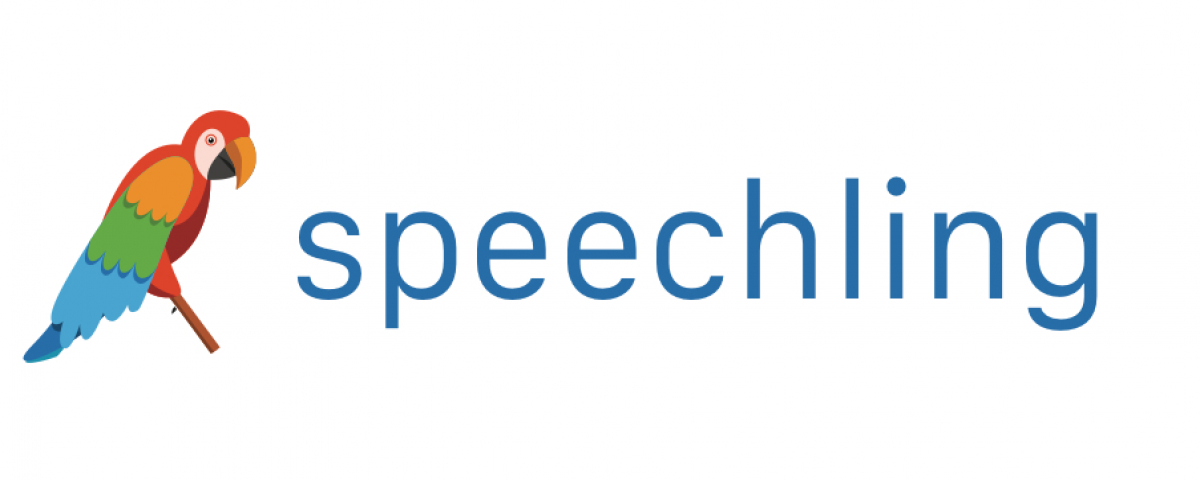 Category: Website
LANGUAGES:

mul

Multiple languages
Summary
Speak Languages Better
on a nonprofit language-learning platform focused on speaking.

Get free language coaching on your speaking with 1000s of fun exercises.
---
I like...
An excellent method to improve your speaking abilities and get feedback from a real teacher.

Answer the Question, Describe the Image, and Freestyle mode are great for higher levels.

You can switch languages at any time. I like seeing translations in my second language while studying my third language.

Truly unlimited recordings with quick feedback.
---
I don't like...
Absolute Beginners should learn the basics elsewhere first.

You'll need to learn how to make the sounds of your target language on your own.

The amount of time given to record sentences can be too short.
---
Reviews

English
vincent

December 2021




Thanks for your feed back
Melu_mel

December 2021




Totally recommend it 🤩
October 2021




It's totally free for most features (and thus most people). You get feedback from a real, human tutor, for free (or for a low cost at higher volume) — mind-blowing. The business is a non-profit, with the goal of democratising education (particularly for English language learners) The app is really slick. It feels like a really modern web app. (The geek in me suspects it's built on React JS and React Native, though I forgot to confirm this!) You can learn 11 languages as of 2020, and the interface changes based on your target language. And there are more languages to come! There's a full curriculum from which to learn — you're not just learning random sentences You can get teacher feedback your own sentences that you've learned from anywhere — even ones you make up yourself! You can customise a lot of stuff — like whether you're shown phonetics, auto-play, etc.. There's an automatic hands-free mode called Listening Practice mode. The sound and translation quality is excellent. It's never muffled, and the translations seem accurate

English