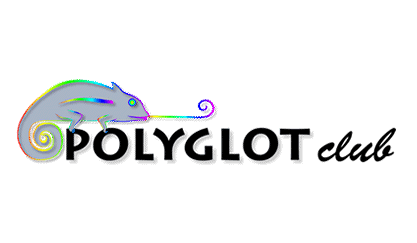 ---
Babadum Write a review about this language tool.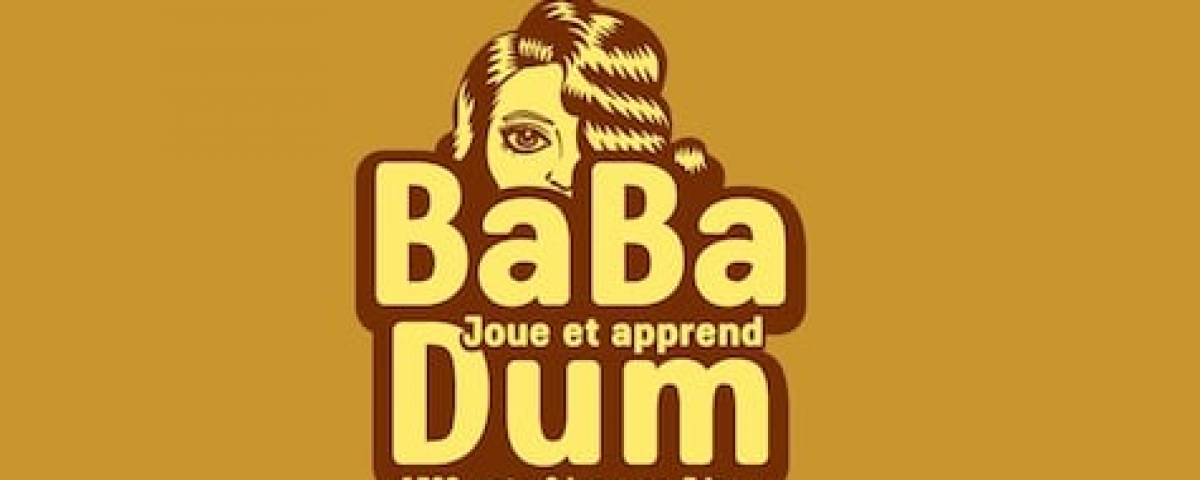 Category: Website
LANGUAGES:

mul

Multiple languages
Summary
Ba Ba Dum is a collection of five free HTML5 browser games that make you learn words in different languages while you're having some fun. The creators have hand drawn 1500 beautiful pictures to aid in the learning process. I've found the game to be fun and addictive, perfect for when I have a bit of dead time. The best thing is that the game is completely free and all the languages include high quality native recordings. As of writing this review Ba Ba Dum offers 21 languages and the interface is available in 23 languages.
---
I like...
All in all, there are a few things that I really like about Ba Ba Dum, firstly and most importantly it's free, nowadays it's great to see people still creating sites like this, without feeling the need to bloat it full of adware or subscription fees. Secondly, the artwork for the site and the hand drawn pictures are incredible, I found all the images well drawn and never had trouble trying to figure out what a particular picture meant. Thirdly it's just plain fun and addictive, perfect when you're chilling on the couch or just have some dead time in general. Lastly, I really like(and appreciate) the high quality recordings all recorded by native speakers.
---
I don't like...
However I do have a few small gripes, firstly I have to say that some of the 1500 words are a bit random and I wouldn't consider some of them necessary or relatively useful for someone learning a foreign language. Secondly the lack of definite articles in the recordings, not absolutely necessary, but I'd would have preferred to have them included than not. Lastly, I wouldn't use Ba Ba Dum as my main tool to learn new vocabulary, great for a bit of fun when you're bored to pick up a word or two but in my opinion not a serious tool to learn a language.
---