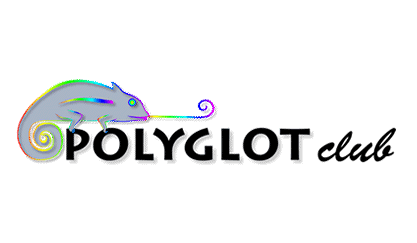 ---
Flowlingo: gone! 😢 Write a review about this language tool.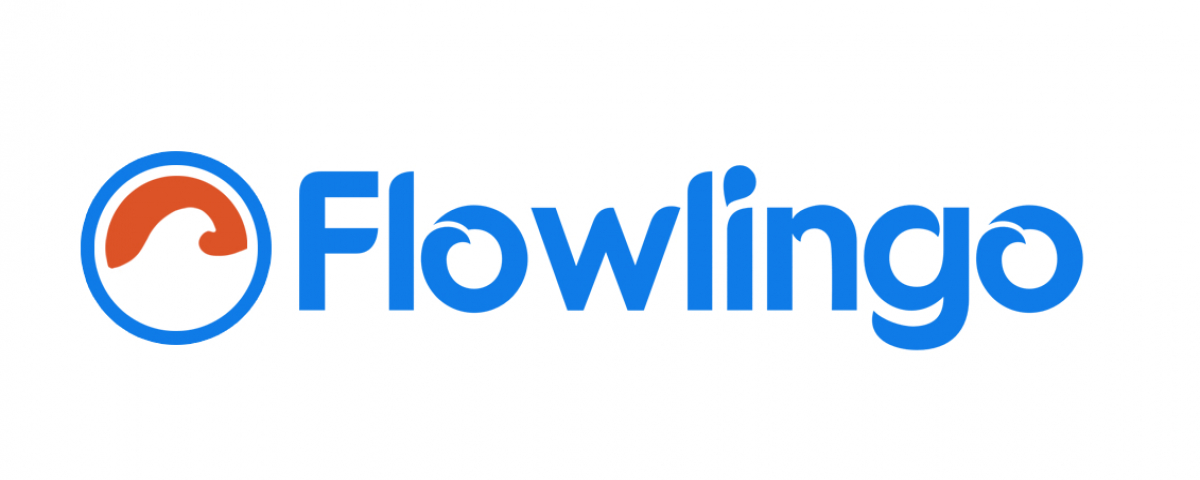 Category: Mobile App
LANGUAGES:

mul

Multiple languages
Summary
😢 THE APP HAS SHUT DOWN 😢


When clicking the Get Access for Free button, this message is displayed:
"Flowlingo has shut down. Thanks to all of our supporters! Students in 217 countries and territories, across 34 native languages, have learned new languages. However, we've made the hard decision to shut down Flowlingo. Over the years we built an incredible app and community together, but ultimately it was too challenging to build a sustainable business to support development. We wish you the best of luck in your language learning journey."

Flowlingo helped you learn a language by immersing you in popular TV, news, videos, blogs, and more.
If you did not know a word or phrase, you just had to tap it. Flowlingo was telling you what it means and automatically create a flashcard for future practice.
It was allowing you to browse websites and news articles in your target language while providing instant audio and visual translations when you tap on unknown words.
They were using an SRS based flashcard system to help you remember words you don't know, and will automatically save flashcards from words that you translate.
This did not mean, however, that you had less control over what is recorded in the flashcard deck, especially with the possibility of accidentally tapping on words you already know.
22 languages were available.

---
I like...
What did I like? It was easy, smart and fast to improve learning.

---
I don't like...
What didn't I like? There was no service for desktop view.

---
Reviews
GaryD

January 2022




The website for Flowlingo when you click on "Get it for free" now says that it has been shut down. Flowlingo is no more!

English