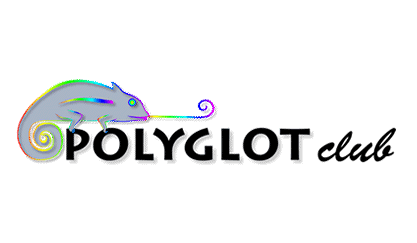 ---
Toucan Write a review about this language tool.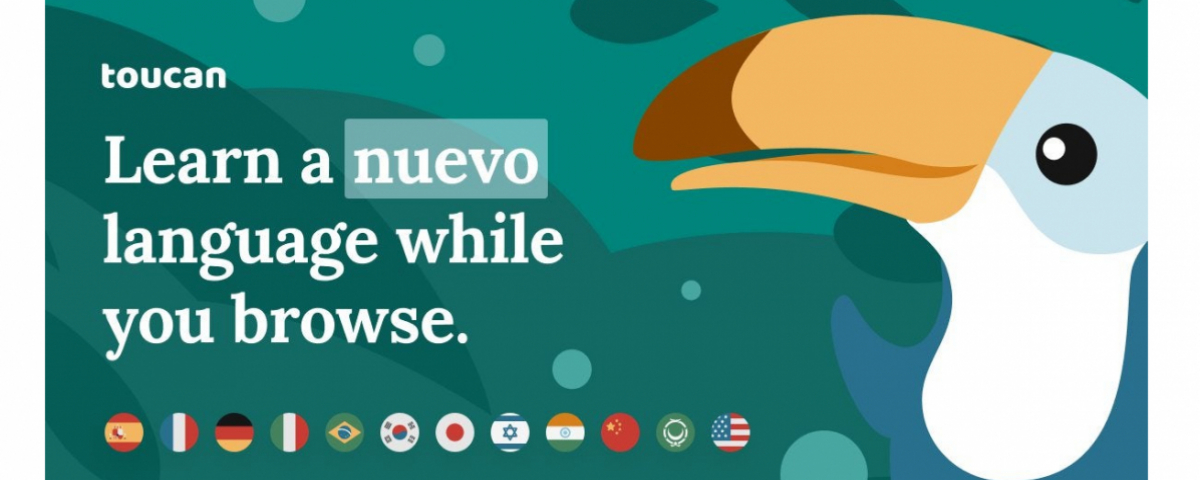 Category: Software
LANGUAGES:

mul

Multiple languages
Summary
Learn a new language just by browsing the internet.
Toucan helps you learn a new language while you browse the web. No classes, flash cards or study sessions. Just sign up and go about your day like normal.

How it works
When you visit a website, Toucan automatically translates certain words and phrases on the page into the language you're trying to learn. That way, you can learn words in your new language within the context of a language you're already comfortable with.

Available languages:
English (for Spanish speakers)
Spanish
French
Japanese
German
Korean
Portuguese
Italian
Arabic
Chinese (Mandarin)
Hebrew
Hindi
And more are on the way!

---
I like...
Integrating language learning within an extension and using it on regular website, I really loved the concept.
I've been using this extension for few days now and I can say my vocabulary is getting stronger each day due to Toucan.
Looking forward to learn many more new words and a complete language

---
I don't like...
Not enough languages availables yet.
---
Reviews
November 2021




A wonderful little tool to help with learning a new language. I am using it to relearn German and just browsing the internet I am picking up on many words I never new before, all for free which is great. Being able to see progress is good to see as well!

English
November 2021




Had this for a few days and quite enjoying it, i've been learning German on and off for a long time and vocabulary is an especially hard part to master. How you're recommended to learn languages is by being in an environment and talking to people in the language everyday, Toucan does it digitally by showing words in the wild and helping assimilate them into memory with a context.

English