---
Omniglot Write a review about this language tool.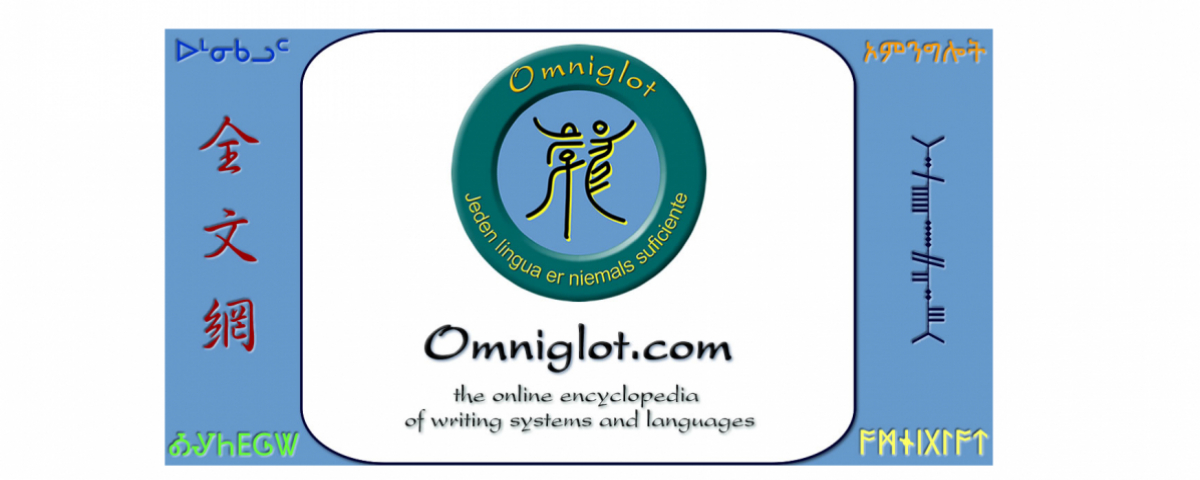 Category: Website
LANGUAGES:

mul
Summary
Omniglot is an encyclopedic web site detailing the structure and history of the world's writing systems. Created in 1998 by Simon Ager, a web developer who is both polyglot (a learner of many languages) and linguist (scholar of language), it reminds me in so many ways of the Phrontistery – a site that began as one young man's obsession and has turned into something more over the past decade.
---
I like...
It provides information about basic knowledge of many languages. Many "Alphabet and Pronunciation" lessons on this site are from there.
---
I don't like...
The design is old.
---