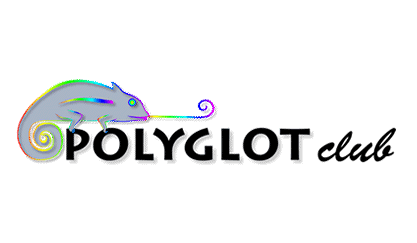 ---
Speech Texter - Speech to text converter Write a review about this language tool.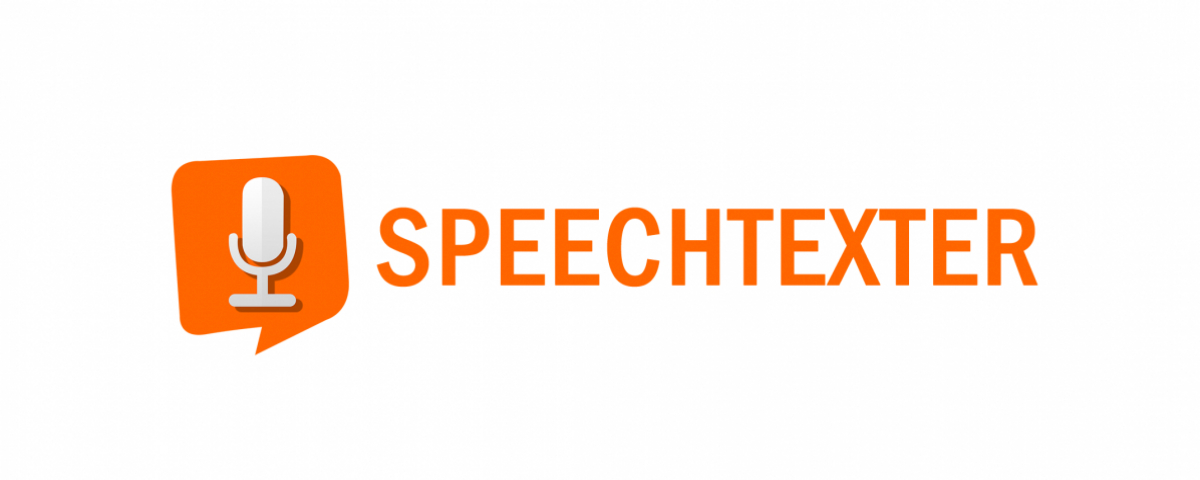 Category: Software
LANGUAGES:

mul

Multiple languages
Summary
➡ The leading online speech recognition software used by thousands of businesses, teachers, lawyers, writers and students around the world.
➡ Over 70 different languages supported.
➡ Document and email transcription, and more.


---
I like...
✅ Speechtexter has literally been a huge help! It's an enormous time saver for my work with my blog. I think I save 3 hours each week, even more if I spend more time on my blog that week.
---
I don't like...
❌I have found that Speech Texter adds extra spaces between words which I then need to edit. In addition, there are sometimes accuracy difficulties compared to other voice-to-text applications. Also often surprised at how many words are in all caps, not sure you want to look at this too. Overall, however, I enjoy having access to this app very much and plan to continue using it probably for the next six to nine months.
---
Detailed description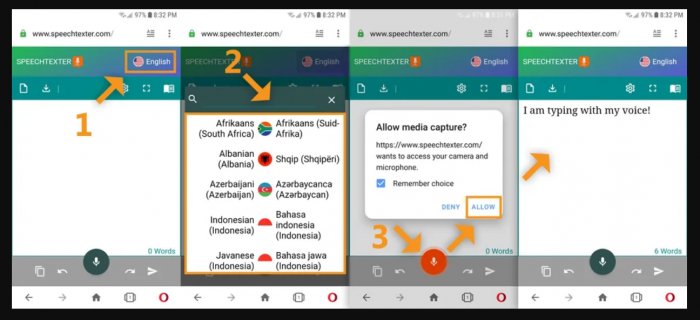 SpeechTexter is a free multilingual speech-to-text application aimed at assisting you with transcription of any type of documents, books, reports or blog posts by using your voice. SpeechTexter allows adding custom voice commands for punctuation marks and some actions (undo, redo, make a new paragraph).
Reviews
October 2021




"I used this software for a few months while I was frequently driving for work." Pros: It performed exceedingly well! When I often had to drive for work and needed to respond to emails and text messages, this software ensured I could stay focused on the road while doing so. Cons: Occasionally it would mis-type words which would become frustrating but it was also done in a car which wasn't the quietest place in the world. I don't think I ever used in the confines of my home or anything.

English
October 2021




Pros: Very useful, especially for the busy professional. Cons: Every so often there might be a mistake, but easy to correct.

English
October 2021




I like using this tool for transcribing minutes. It is really easy and free to use. Most of the words are actually correct when transcribed.

English