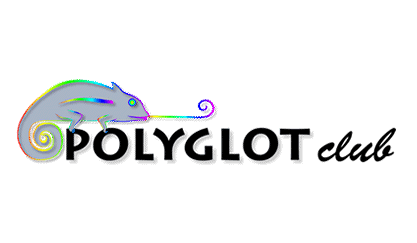 ---
GIVE ANSWERS
3 answers
Romy9009

April 2018




wohnen = to stay, to reside = konkreter Ort, meines Aufenthalts = прожива́ть
leben = to live, to exist = allgemeine Aussage = жить
YellowTrillian

April 2018




"Wohnen" hat weniger Bedeutungen als "leben". Du kannst in einer Stadt (Paris, New York, München,..) oder einem Haus oder einem Land "wohnen" oder "leben". Du kannst aber auch vegetarisch leben, langweilig leben, stressfrei leben, mit einer Krankheit leben, etwas durch- oder über- oder erleben,...
Irmbert

June 2021




(1) Wohnen: eine Wohnung / Unterkunft benutzen, sich darin aufhalten, ... / to reside, to dwell.

Kann oft auch durch "leben" ersetzt werden.

(2) Leben: Alltag, Beruf und Freizeit, aber auch: atmen, essen, schlafen, ... / to live = anything you spend your lifetime with, but also to breathe, eat, sleep, ... exist (materially, biologically, mentally).

Kann nur dann durch "wohnen" ersetzt werden, wenn es zu (1) passt, also den privaten Bereich betrifft, an dem man vor allem regelmäßig schläft und vor Wetter geschützt ist (жили́ще), und manchmal, wenn sich das auf den geografischen Aufenthalt bezieht (Ort, Bezirk, Land).