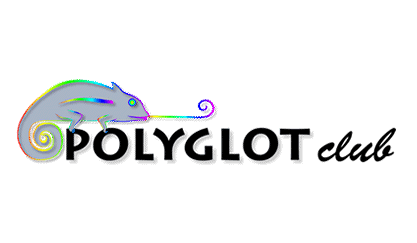 ---
was ist unterschied zwischen wollen und werden? danke!!
GIVE ANSWERS
2 תשובות
phil_lee

August 2015




'wollen' = English: to want
Konjugation: ich will, du willst, er/sie/es will, wir wollen, ihr wollt, sie wollen

'werden' = English: to become
Konjugation: ich werde, du wirst, er/sie/es wird, wir werden, ihr werdet, sie werden

Diese zwei Verben können für einige Lerner sogenannte 'false friends' darstellen, da die deutschen Singularformen von 'wollen' (will/willst/will) so aussehen wie die Futurformen beim Englischen "to be" (sein) -> "I/you/he/she/it/we/you/they will". Das Futur wird aber im Deutschen mithilfe von 'werden' gebildet -> 'ich werde helfen', 'ich werde geholfen haben'

So ähnlich ist es übrigens bei 'werden' (to become) und 'bekommen' (to get)
'ich bekomme' heißt auf Englisch NICHT: "I become", sondern "I get"
Berlusconi

October 2019




1. Wollen = want
* I will ins Kino gehen = I want to go to the movies.
* Wir wollen Fußball spielen = We want to play soccer(football)
2. Werden = a. become or get+adjective
*Es wird dunkel = It's getting dark.
* Ich werde müde = I'm getting tired.
b. Werden+Infinitiv(future tense)
* Ich werde dich anrufen = I will call you on the phone.
* Er wird bald die Stelle wechseln = He will change the position soon.

Die beide Verben sind Modals = Both verbs are modals.