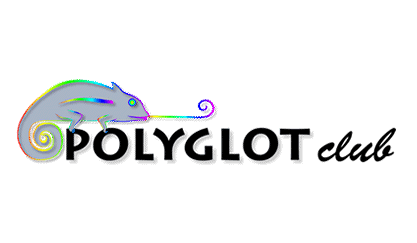 ---
Resource List for Learning French
Hi Language Enthusiasts,
Do you want to learn French but don't know where to start? Then I've got the perfect resource list for you and you can find its links below. Let me know if you have any suggestions to improve it. I hope everyone can enjoy it and if anyone notices any mistakes or has any questions you are free to PM me.
Here is what the resource list contains;
Handmade resources on certain grammar concepts for easy understanding.

Resources on learning pronunciation.

Websites to practice reading.

Documents to enhance your vocabulary.

Notes on Colloquial Language.

Music playlists

List of podcasts/audiobooks And a compiled + organized list of websites you can use to get hold of grammar!
https://docs.google.com/document/d/1ToUIanPfr87BjklcqCrVMrEBVmOgmy0uscG6-UdmXcE/edit?usp=sharing
Salut les enthousiastes de l'apprentissage des langues,
Voulez-vous apprendre le français mais vous ne savez pas par quoi commencer ? Donc j'ai la liste des ressources parfaite pour vous et vous pouvez trouver ces liens ci-dessous. Dites-moi si vous avez des suggestions pour l'améliorer. J'espère que tout le monde peut en profiter et si quelqu'un trouve quelque erreur ou a des questions, vous pouvez me contacter par MP.
Ce que cette liste des ressources contient ;
Des ressources conçus avec soin sur différents sujets grammaticaux pour une meilleure compréhension D

es ressources pour apprendre la prononciation

Des sites web pour pratiquer la lecture

Des documents pour enrichir votre vocabulaire

Des notes sur le langage familier

Des playlists de la musique

Une liste des podcasts/audio books et une liste compilée + organisée des sites web pour s'accoutumer à la grammaire !
https://docs.google.com/document/d/1ToUIanPfr87BjklcqCrVMrEBVmOgmy0uscG6-UdmXcE/edit?usp=sharing