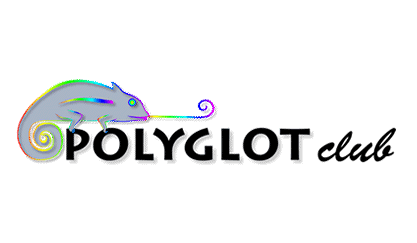 ---
Text from 55elena_jv -

English
The best time of the year, which we usually have from May to October I spend near the sea.

I often go to the sea shore.

In mornings I meet the day by running on the seafront and evenings I look as the sun sinks in Baltic waters.

It is my morning triathlon what I want to share with you.

I get up quite early, at about 5-6 a.m. and started a day by cycling to the seafront, where I jogging and then have small breakfast, which I take with me.

The place where I live is small seaside town with short (about 2 km) promenade.

It is not very beautiful and quite old, but it is nice place in this period of the year.

In mornings there are always people: fisherman in boats and on pier, walking elderlings, running children from nearest school and even swimmers, although the water now is just +12 C.

I also going to add swimming in my mornings program.

I'm just waiting until the water warm up at least to +17-18C.

Then it is really going to be a small triathlon – cycling to the sea, running, swimming and then cycling again.

I find it a great start of a day.

After it I feel calm, happy and ready to enjoy the day.

I wish you long, warm and beautiful summer, full of health and joy!
PLEASE, HELP TO CORRECT EACH SENTENCE! -

English