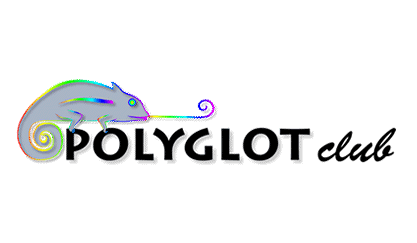 ---
Text from OgnjenBanovic -

English
Program Rules

Here is just a post for certain rules to get in mind about the program that would be good to follow for both sides for a coach and student.

Scheduling session: Please make sure to pick the time slot that you know you'll be available.

I will close the calendar on Monday at noon.

After that you can ask me personally about the available slots that are left.

Rescheduling on the same day: As it is stated in the Agreement, I cannot reschedule on the same day/an hour before the session/10 minutes before the session.

A week is completely booked and once you book, I adjust other things around those sessions.

I gave you the freedom to choose and be flexible to reschedule 1 day before whenever you want.

Being late on the call: Please make sure to be at the time one the call and not late 5,6, 7 or more minutes.

I cannot guess whether you will be on time or not.

If you simply cannot make it at the time, try to write to me on Whatsapp before the call that you'll be late and that's it.

If you don't write to me - I will end the call at 4-5 minutes if you don't join.

Not answering messages: Please make sure to answer me on messages on email and Whatsapp.

We all sometimes forget to answer but in this case I have to know how to move further in terms of sessions/scheduling-rescheduling/materials etc...so please make sure to answer.

If you don't answer within a week.

I will stop sending you messages.

Not Being prepared: Please make sure to be decently prepared for the call that we have.

We can always talk randomly but it is crucial to get over a certain topic to learn vocabulary in order to progress.
PLEASE, HELP TO CORRECT EACH SENTENCE! -

English