Kuwait Polyglot 네트워크에 오신 것을 환영합니다!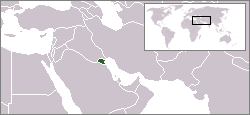 Welcome to Kuwait !

On the northeastern part of the Arabian Peninsula, at the head of the Persian Gulf.  Kuwait is bordered on the north and west by Iraq, on the south and west by Saudi Arabia, and on the east by the Persian Gulf. For many years Kuwait was a small emirate whose economy centered on sea trade and especially pearl exports. The discovery of oil in the 20th century transformed all aspects of Kuwaiti society.

Capital:  Kuwait City

Area:  17,818 sq km (6880 sq mi). The greatest distance from north to south is 200 km (120 mi) and from east to west 170 km (110 mi).

Language: Kuwait´s official language is Arabic, which is spoken by all citizens. Both Arabic and English are taught in Kuwaiti schools, and English is also used as a second language.

Religion: Islam. 85% Kuwaiti citizens are Muslim. 15% others.

Population: In 1997 Kuwait had an estimated population of 1,834,269. The average population density was 103 persons per sq km (267 per sq mi). Most of the population is concentrated in cities near or along the Persian Gulf coast. Slightly fewer than 40 percent of the people are native Kuwaitis, while the remainder of the population, for the most part, are foreign workers. The majority of immigrants are from other Arab countries as well as Iran, India, Pakistan, Bangladesh, Sri Lanka, and the Philippines.

Membership: Kuwait is a member of the UN, Arab League, Gulf Co-operation Council, OPEC, Organization of the Islamic Conference and Council of Arab Economic Unity.

Currency: Kuwait Dinar (KD) = 1,000 fils.

Kuwait Time Difference: GMT + 3

An oasis in a sea of sand!
Travel the World through Poster Art!
---
They talk about us!

---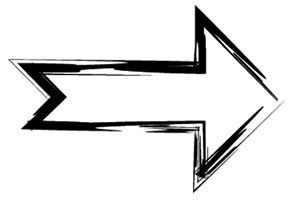 Create Event (Kuwait)