Welcome to Hong Kong Polyglot Network!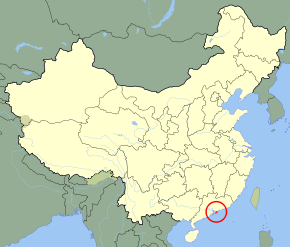 Hong Kong Network.

香 港 (HONG KONG)

:D
Comments
carine_tei

I am learning french, can teach Cantonese if you teach me french. I am looking for a girl for language exchange. I am female. 30 years old.
ALinguaWish

Hey, is anyone interested in having some kind of meet-up?
leonasun

sure, why not, lets have a meetup!
SaidYamani

Je parle francais. I speark a littel english.i searches girl or man who bit assist me hear english, russia or mandarin and help you assist in french.
mazydaisy

hi! I'm a local Hongkonger. I know Cantonese, Mandarin and English. I want to speak more using Mandarin and English. Recently I am self-studying Esperanto and I would probably start French later

If you are studying or good at any of the above languages, welcome to contact me for language and cultural exchange.