Comments
Marianthi

Καλησπερίζω την ελληνική και όχι μόνο,μεταφραστική ομάδα του Polyglot κόσμου.Όποιος θεωρεί πως μπορώ να βοηθήσω,διατίθεμαι άνευ όρων.Τιμή ως υπόσταση η παρουσία μου άν μπορεί να σταθεί καταλυτικό λιθαράκι στην αξιόλογη προσπάθεια του υπεύθυνου Polyglot Vincent ,καθώς και όλων όσων την απαρτίζουν και τη διανθίζουν.
ElenaAlyona

Hi! I am Alyona and I am from Russia. I wanna have Greek friends much `cause I adore the country and the language. I also like to study Greek. Instead I can teach u Russian or English)
konstantinou88

hi elena... i read your messafe too late... but i try to improve my english and i can help you too.
zavier

Hello everybody! Born in Melbourne and raised up in Thessaloniki, Greece I speak both Greek and English fluenthly. I joined this site in search of norwegian speakers that can help me with the language because I plan to visit Norway this coming summer! Anyone else who's not Norwegian and that wants to learn Greek I would be happy to help as long as your command of English is intermediate level. Looking forward to meet you!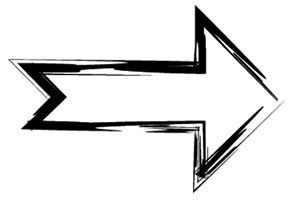 Create Event (Greece)