Tere tulemast Ghana Polüglottide Võrgustikus!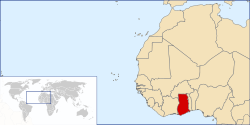 AKWAABA  GHANAIANS TO POLYGLOT.



EXPERT  SOMETHING BIG  THIS  DECEMBER !!!!!!!!
Kommentaarid
yasiryussif

July 2012




i am a friend from ghana and i will like to have friends here
asamoah93

September 2012




I am trying to practice speaking Twi, would you be able to help me?
asamoah93

September 2012




I am looking for someone who speaks Twi! If you know anyone please refer me. Thanks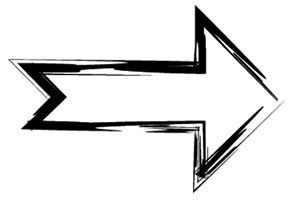 Create Event (Ghana)