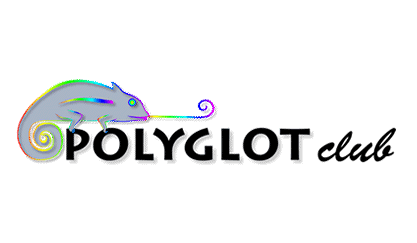 ---
Annulé - Polyglot Aix Samedis
Comments
7 Comments
vincent

Last month




Chers polyglottes,

Les soirées polyglottes du samedi soir sont annulées en raison d'un nombre insuffisant de participants. Les soirées du mardi, elles, continuent.
A mardi !

—

Dear polyglots,

The Saturday polyglot evenings are canceled due to an insufficient number of participants. Tuesday evenings continue.
See you this Tuesday!

vincent

December 2022




Prochaine soirée polyglotte : Soirée du Nouvel An 2023. N'oubliez pas de réserver avant le 27 décembre pour la soirée du nouvel an ICI.

Prochaine soirée du samedi : le 7 janvier 2023
vincent

September 2022




Here is the message of Julien, member of PolyglotClub a massage therapist who is launching his company and looking for clients in Aix and Marseille. 😎👍
--
Hello everyone,
I am Julien, a French licensed massage therapist and I have developed a business for English speaking clients in Aix-en-Provence and Marseille.
If you want a great massage at home (Californian, Swedish, Deep Tissue, Energetic) and a moment when you can exchange freely in French or in English, call me at my number +33 6.80.38.55.02 or on Instagram @internationalmassageaix.
If you have a question about one of the techniques I use, please ask your question below and I'll be happy to answer it.
vincent

August 2022




Attention, les 9, 13, 16 et 20 août le Capitole étant fermé, nous organiserons nos soirées dans le bar juste en face, le Vesian (42 Av. Victor Hugo, 13100 Aix-en-Provence).
 

---