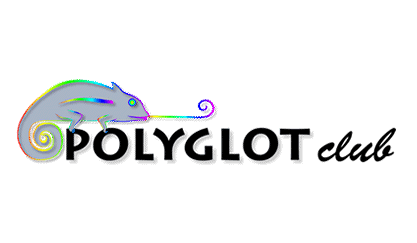 ---
[Retour Septembre] 🇵🇹 🇧🇷 🇫🇷 Apéro PORTUGAIS et Français : tous les MERCREDIS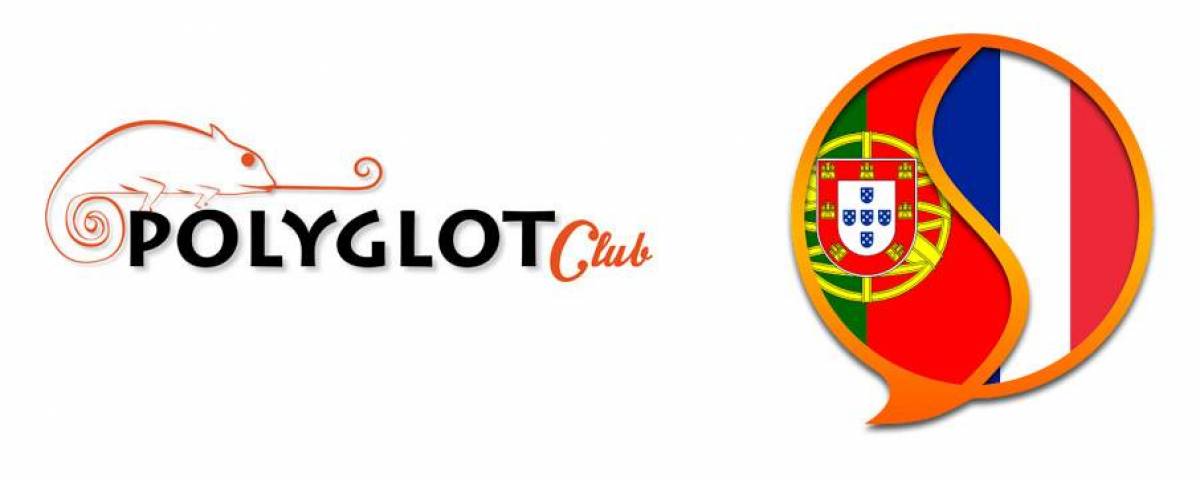 Data: Sept 27, 2023
Time: 20:00
Enderezo:

Address visible for attendees

Cantidade de asistentes que se espera que acudan: 50
Retour des soirées en Septembre !
ENTREE GRATUITE (consommation obligatoire)
30 participants en moyenne (l'événement est annoncé sur plusieurs sites)
Enregistrement en ligne obligatoire !
pratiquez votre portugais et/ou français
praticar Português e francês.     
QUAND ? 
Tous les MERCREDIS : 20h00 - minuit
OU ? 
Le DENFERT Café: 58 bd Saint-Jacques, 75014 Paris - Métro: Denfert (lignes 4, 6) / RER B
Lusophone, lusophonie, culturelle, Angola, Brésil, le Cap-Vert, la Guinée-Bissau, Macao, le Mozambique, le Portugal, Sao Tomé-et-Principe, et le Timor oriental, La Galice, tandem, échange linguistique, échanges, internation, internationaux, internationals, yep, meetup, franglish, erasmus paris, célibataire, rencontres, culturel, grammaire, vocabulaire, pratique, oral, écrit, amitiés, nouveaux arrivés, intégration, égalité, compréhension, loisirs, business
---
Falan sobre nós!

---
Comentarios
33 Comentarios
Itah-Mazza

February 2023




Hélas, pour des raisons professionnelles, je ne serai pas parmi vous ce soir. 

 

 
valeriaveronica

January 2023




Bonjour à tout le monde,
Je ne pourrais pas être des vôtres demain.
Désolée.
Valeriaveronica
pcosta

September 2022




Hey! Salut tout le monde! 
coucou Vincent! 😎

Les horaires /adresses sont a jour ? 
avez-vous toujours les rencontres du samedi (aprèm) et mercredi soir? (Portugais/français)?

 

merci de votre réponse!

 

a +
:)
vincent

April 2022




Dear polyglots in Paris area,

If you want to practice ANY LANGUAGE (written or spoken) for free, join the official Discord server "Polyglot Club Paris". This server is specially dedicated to members of the Paris region and Ile de France. Once in the main lobby, join a LANGUAGE room (text or voice chat).

Connect to Chat Server: https://polyglotclub.com/chat

Best, The Polyglot Club Paris team
vincent

August 2019




Retour le 4 septembre!
vincent

February 2020




cet événement est annoncé sur plusieurs sites, donc il y aura certainement plus de personnes. bienvenue
fb_1581799294

February 2020




Bonjour,
Il n y aura que 2 participants ce soir pour le français portuguais brésilien ce soir ?
Fredinha

February 2018




Bonjour, pouvez-vous confirmer que l'évènement se tiendra la semaine prochaine ? Je vous remercie! Bonne journée.