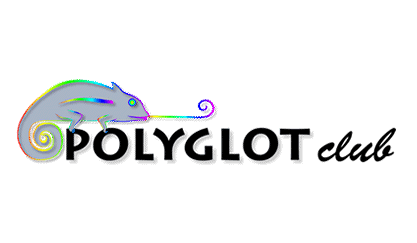 ---
Discovering Lebanon with a Local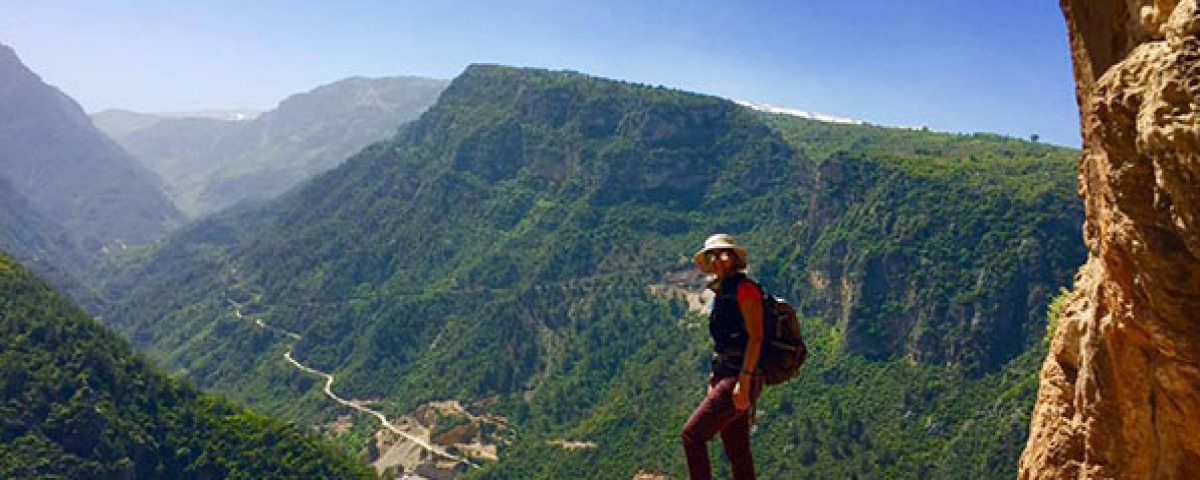 Tarih: Feb 22, 2023
saat: 17:00
Adres:

Adres, katılımcılar tarafından görülebilir

Beklenen katlılmcı sayısı: 15
➡ To book and get all the information about this trip, including detailed itineraries, please join our WhatsApp group HERE: https://PolyglotClub.com/TravelTogether
•••
Dear expats,
Welcome to one of the most magical and extraordinary journey of your life!
Urbanature Travel* (https://www.facebook.com/urbanaturetravel) & Polyglot Club are proud to invite you to: 
"Discovering Lebanon with a Local"

•••
WHAT?
Discover Lebanon the most diverse country in the Middle East through the eyes of a local. A nation that combines both Arab and European Mediterranean culture. 
Lebanon truly offers something for everyone's taste from mountain vistas to majestic ancient ruins & stunning beaches.
- Discover Beirut: Lebanon's capital city and entertainment hub mixes middle Eastern and Mediterranean culture in a beautiful way. Beirut is a prime location for shopping and fine dining with exceptional architecture to stare at. Explore the National museum, local souks, Mohammed Al Amin Mosque, Government Palace and even the nightlife in Beirut!
- Hiking in Qartaba Mountains: Qartaba's captivating landscapes provide ample hiking opportunities. Numerous hiking trails meander through wooded areas and fruit orchards exposing pretty red-roofed stone houses along the way.
- Exploring Bathroun: Bathroun is a treasure trove of Phoenician, Roman and Byzantine history. Its existence can be traced all the way back to pre-historic times, with early tools retrieved within caves along the Nahr el Jawz river. Batroun is infamous for its gangs of surfers aptly called "Pirate" and "Hurricane" who access the area's prime surfing spot through Blue Bay. This area is also great for windsurfing and bodyboarding and these days it is also giving Beirut competition on the nightlife front. 
- Explore Byblos: One of the oldest inhabited cities in the world and it is locally called Jbeil. Its rich history and ruins is a great way to explore this city. Spend some time in the Jeita Grotto where you can see the caves and enjoy the scenery. This city also exposes tourists to a thriving nightlife so its really all in one!
- Skiing / Snowboarding in Faraya: Perched 1,650 meters above sea level is the renowned village of Faraya, a destination revered for its awesome ski slopes and epic scenery.It is widely regarded as one of the most scenic and entertaining mountain resorts in Lebanon. Not only are you immersed in natural beauty with the mountains surrounding you, immersed in the picturesque Mount Lebanon scenery, but the skiing is also absolutely fantastic. 
•••
WHERE?
Beirut, Lebanon
 
•••
WHEN?
Wed 22 Feb 2023 17:00 - Sun 26 Feb 2023 13:00
•••
HOW TO PARTICIPATE:
➡ To book and get all the information about this trip, including detailed itineraries, please join our WhatsApp group HERE: https://PolyglotClub.com/TravelTogether
•••
* Urbanature Travel is a travel agency with excellent reviews on Google. 4.9 rating. See the reviews here: https://goo.gl/maps/uZ67Qo2kra4KRoYL9
---
•••
ALL THE TRIPS:
- Mallorca: https://www.facebook.com/events/590793512802006
- Mallorca #2: https://www.facebook.com/events/1146950632616582
- Northern Lights #2: https://www.facebook.com/events/1284418305739493
- Lebanon: https://www.facebook.com/events/833110211075138
- Northern Lights #3: https://www.facebook.com/events/695489215271310
---
Hakkımızda konuşuyorlar!

---