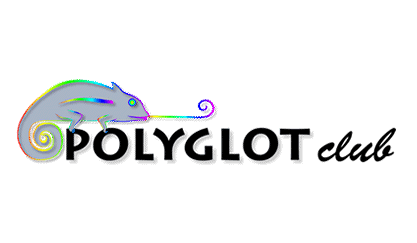 ---
Exchange languages meeting february 2011
التاريخ: Feb 11, 2011
وقت: 18:00
العنوان:

العنوان مرئي لكل مشترك
Hello Polyglot members!!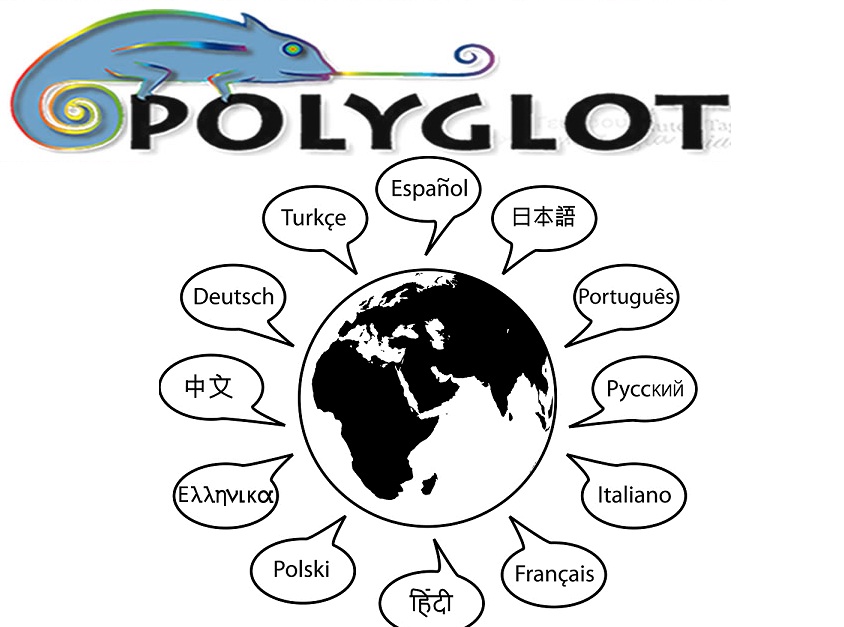 WE INVITE YOU TO PARTICIPATE IN A NEW MEETING TO EXCHANGE LANGUAGES AND CULTURAL EXPERIENCES.

DATE: FRIDAY FEBRUARY 11th -2011
HOUR: 18H00 PM
PLACE: ALREDEDORES DEL PATIO DE COMIDAS MALECON 2000
(BAJANDO EL EDIFICIO DEL CINE IMAX )

THE OBJECTIFS OF THIS NEW MEETING ARE:

* FREQUENCY OF MEETINGS (FOR EXAMPLE EVERY FRIDAY EVENING , HOUR AND PLACE COULD BE ALWAYS CHANGE !!)

* SPECIFIC MEETINGS FOR DETERMINATED LANGUAGES
(PURPOSED BY OUR PARTICIPANTS)

* CREATE DIFFERENTS MEETINGS : DEBATS,DISCUSSIONS ABOUT
differents topics.

* OTHER ACTIVITIES TO PROMOTE INTERACTION WITH OUR MEMBERS
(enterteinment, assist to cultural events : music,theather and other spectacles , do picnics, trips , organise parties,and other type of activities that let us to develop our language skills and PRINCIPALLY ENJOY!!! in our group).

We have the willingness and courage of some  nice surfer people who speak French, Mandarin  ,German and other languages!!.

Confirm your presence registering at this meeting!!!

Thanks a lot for your attention!! and see you soon!!Ver más
!أنهم يتحدثون عنا

---
تعليقات
9 تعليقات
grace_ecuad

February 2011




Thanks a lot !! the meeting in fevruary 11th -was succesfull!!

We continue receiving your suggestions and new ideas ...

and new particpants are always welcome!!

SEE YOU SOON IN THE NEXT MEETING!!
gracewake

November 2010




  Hello my fellow Polyglots this is a mini report over the meeting we had this past Saturday  

for beginners, it was a great meeting... We've met a bunch of wonderful like minded people.

and all I can tell you, is we had a great time and for sure, I'm very tempted to do it again.

It wil all depend on how many of you would like to do it again...   Hope to see you next time.

 

Graciela Wakefield...  
grace_ecuad

November 2010




Hello Diani! ...yes we have had the meetings before....welcome with your friends!

At the place you look for people who are close to Sweet &amp Coffee Zone .. I'm Grace and I will have a sticker of Polyglot Club.

So for any question contact me ...anyway  ..

Grace

 
Diani

November 2010




I dont know anybody here yet but I'll go with a friend.. have u had meetings like this one before? What do you do in your meetings? I would like to know just to motivate my friend to go there :D  My friend and I speak English and French ...
grace_ecuad

November 2010




Thanks for your motivation!!!..

We are going to wait for you at Sweet /  Coffee zone in San Marino ..we will have the Polyglotclub stickers ,easy to recognize it!!

on saturday 28th

16h00 pm..

See you in the meeting!!..