Welcome to Dominican Republic Polyglot Network!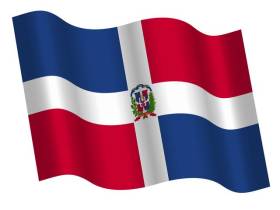 BIENVENIDOS A LA RED DE LA
REPUBLICA DOMINICANA
Catalogados recientemente como el segundo país más feliz del mundo, la República Dominicana posee una ubicación estrategica en el corazón del Caribe. Somos una tierra de Merengue y Bachata, llena de gente linda y muy hospitalaria. Ven, Conocenos y Aprende Español!! Bienvenidos!!!!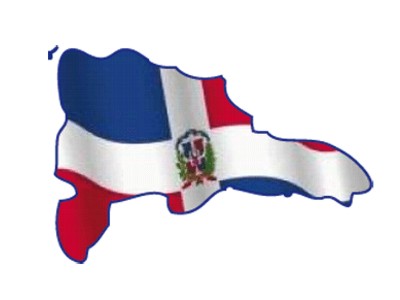 Comments
pekipo_rod

Native English speaker would like to practise Spanish in return for English.
Robert23

If you want you can practice with me
Mike-man

Hello to everybody! I can speak spanish, english, russian. If anybody would like to talk, you are always welcome. Hola! Hablo ingles, espanol i ruso. Si ustedes quiere hablar o conversar, gratis!! I con mucho gusto.
Ami28

Hola, quiero aprender ingles, como me puede ayudar?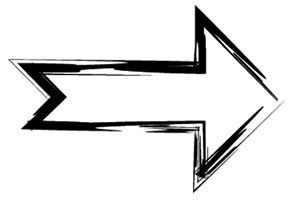 Create Event (Dominican Republic)