Welcome to Cuba Polyglot Network!
Bienvenido a la página de Cuba, para aprender español!!!
Welcome to the Cuba page for learning spanish!
Bienvenue a la page de Cuba pour apprendre espagnol!!!
Comments
LexValmont

Hola! Me gusta mucho Cuba y quiero practicar mi espanol! Alguién para ayadarme? Puedo también ayudar a alguién para aprendrer francés!
javier_ald

Hola soy nuevo por aqui, y quiero practicar mi frances. alguien me ayuda?
LexValmont

Hola, te ayudaré con placer. Soy francés y quiero practicar mi espanol
diego_alej3

hi everyone. i´m new here. i´m glad to be part of this learning english website. if anyone want to talk with me. Do it!!!
virgomami

Hey im looking to learn spanish the way its spoken in cuba because im cuban but i was born and raised in dallas tx .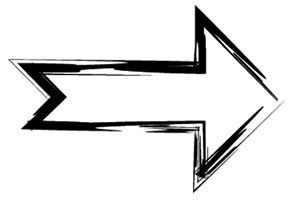 Create Event (Cuba)