Welcome to Cuba Polyglot Network!
Bienvenido a la página de Cuba, para aprender español!!!
Welcome to the Cuba page for learning spanish!
Bienvenue a la page de Cuba pour apprendre espagnol!!!
Comments
alejandro_

October 2016




Hello, I can teach you, if you want it, of course.... just contact me
adxenim

June 2012




hey i can teach you spanish the way we talk in cuba and that way i can practice my english.
Basham

April 2012




Hola! Me llamo Cameron. Estoy buscando aprender el español de Cuba, porque espero a estudiar en La Habana en 2014 (y porque mi novia es cubana). Si alguien está interesado, yo te puedo enseñar inglés.
Etchegaray

June 2012




Yo puedo enseñarte, conozco de inglés también aunque me vendría bien practicarlo más
Fei_2000

March 2013




hola a todos!! me llamo fei soy una mujer que esta viviendo en china. me gusta mucho el espanol, pero mi nivel todavia es bastante mal... asi que decidi que viajar por cuba para aprender el idioma y vistar esa hermosa isla al mismo tiempo. ire a llegar al pais al finales de abril, me gustaria hacer amigos con los cubanos durante mi viaje en cuba. puedo hablar ingles, mandarin, cantones y un poco japones. alguien bienvenido a contactarme si quiere hacer intercambiar comigo. un beso. chao~
Janeyre

July 2013




Hola, soy una amiga cubana, pero he entrado a este sitio hace poco. Si ya has venido a Cuba, es una lástima que no nos hayamos encontrado. Quizás para la próxima! Janet
---
They talk about us!

---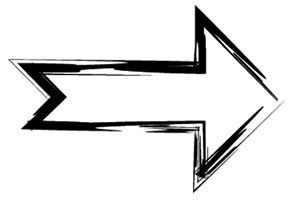 Create Event (Cuba)