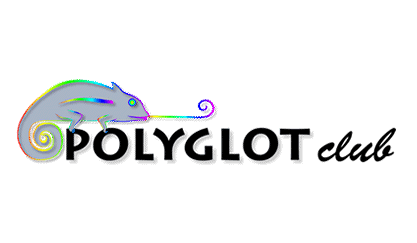 ---
Welcome to Chile Polyglot Network!
¡Bienvenidos! Welcome! добро пожаловать!

A la red de Chile en Polyglot!
Mi nombre es Kasbeel.
Soy administrador de la Red de Chile en Polyglot, cualquier duda o consulta me pueden enviar un mensaje.
My name is Kasbeel.
I'm Chile Polyglot Network administrator, any questions or queries, please send me a message.
меня зовут  Kasbeel.
Я администратор де Polyglot сети Чили, какие-либо вопросы или запросы, я могу опубликовать сообщение.
Comments
75 Comments
Nenit_a

March 2017




Hi, my name is Helena and I would like to practice English or learn any other language. My native lenguaje is the Spanish. / Hola, me gustaría practicar el inglés, o aprender cualquier otro idioma, mi idioma nativo es el español.
LittleRaccoon

March 2017




Hi! my name is Megan and
i'm 17 years old. I would like to learn norwegian, finnish and russian, i can teach you spanish.
Can anybody teach me some of these languages? Thanks for read.
davisjohncid

March 2017




hola mi nombre es Davis , me interesa aprender el ruso por interes de aprender un nuevo idioma y conocer cultura totalmente diferente ,puedo ayudar con español tambien
4rlette

February 2017




Hello, my name is Arlette i would like very much talk with someone who will teach me English, I know perfectly spanish im 18 years old... i will wait for a message
nachobenavides

December 2016




hello, im ignacio. im from chile and i want to learn english. i can teach spanish and a lot of things about my culture. saludos
jolecyn

November 2016




Hi my name is Jocelyn I'm 19 years old. So, I just want to practice english with someone, I can teach spanish too.
Rosalette12

May 2012




Hola me llamo Rosalie y tengo 17 anos, yo quiero praticar el espanol con alguien de mi edad ! Tambien puedo ensenar el frances
ErikBravo

November 2016




hola si quieres te puedo ayudar, tengo 19 y soy estudiante de historia
No meeting has been found in Chile.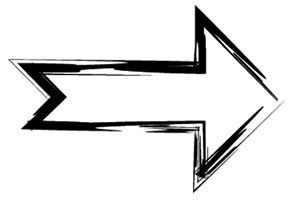 Create Event (Chile)
They talk about us!

---