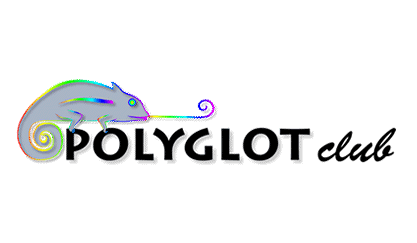 ---
Santa Catarina - Polyglot Network
Welcome to Santa Catarina Polyglot Network!
Info em português

Olá, membro da Polyglot!
Acabas de chegar à rede Polyglot Santa Catarina.
A equipe Polyglot se orgulha de tua presença.
O que podes fazer aqui? Dá uma conferida:

Encontrar amigos para intercâmbio de novas línguas: » clique em MEMBERS

Participar das próximas reuniões da Polyglot no Brasil: » clique em MEETINGS

Falar diretamente com o administrador regional - brincher - sobre qualquer dúvida ou sugestão » clique em WALL

Pesquisar outras redes regionais/nacionais: basta escolher a localidade no menu lá em cima.
Explore, participe, compartilhe!
---

Info in English

Hi, Polyglot members!
You have reached Santa Catarina Polyglot Network.
The Polyglot team is proud to have you here.
What can you do here? Check it out:

Find new language exchange friends » go to MEMBERS

Attend the next Polylgot Meetings taking place in Brazi » go to MEETINGS

Ask the Network Admin(s) - brincher - for any advice or discuss any topic on the Network Wall » go to WALL

You can browse other networks by choosing an other location on the top/bottom menu.
Enjoy it!
---
Comments
3 Comments
jorge_grij

January 2017




Buenas noches soy colombiano residente brasileño , buscó perfeccionar mi portugués
Vidda

July 2013




Bom dia,

Me chamo David, sou Francês Nativo Do Paris, estou procourando a alguem para fazer um intercambio de Português y Francês.
IanFrancesconi

September 2016




Olá, se quiseres, posso ajudar-te. O francês não é uma das minhas línguas favoritas, mas gostaria de aprender algo.
No meeting has been found in Santa Catarina.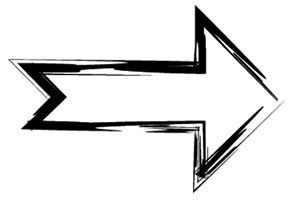 Create Event (Santa Catarina)
They talk about us!

---