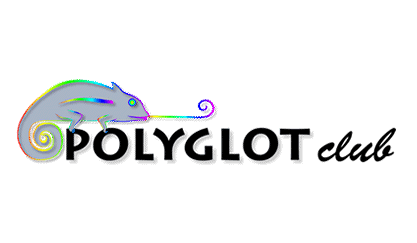 ---
Rio Grande do Sul - Polyglot Network
Welcome to Rio Grande do Sul Polyglot Network!
BEM-VINDO AO RIO GRANDE DO SUL
WELCOME TO RIO GRANDE DO SUL
Capital: Porto Alegre
Região: Sul
Área: 281.748,538 km²
População: 10.855.214 hab
Governo: 2011 - 2015
Governador (a): Tarso Genro
Vice-governador (a): Beto Grill


Se você está acostumado em pensar que o Brasil é feito de futebol e carnaval, você está por fora. Esse país maravilhoso é não somente gigante pela própria natureza, como também repleto de particularidades. O estado do Rio Grande do Sul pode confirmar isso.
Com fortes raízes alemãs, o povo Gaúcho tem costumes bem diferentes do restante dos brasileiros. Um bom exemplo dessa singularidade é a festa da OKTOBERFEST, originária da festa alemã do CHOPP.

If you're used to think that Brazil is made of soccer and carnival, you've lost your mind. This wonderful country, isn't simply giant for it's own nature, but full of particularities. Rio Grande do Sul may confirm that.





GAÚCHOS TÍPICOS




CHIMARRÃO







OKTOBER FEST


Críticas, dúvidas ou sugestões? Não hesite em compartilhá-las.
Atenciosamente, Jefferson Rodrigues da Costa.
Comments
4 Comments
marlo_borg

January 2017




I want to learn English if there's someone who teaches me, call me on whatsapp +554199761569
No meeting has been found in Rio Grande do Sul.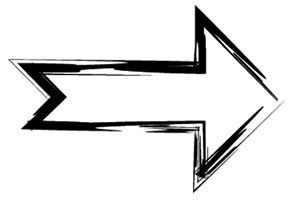 Create Event (Rio Grande do Sul)
They talk about us!

---