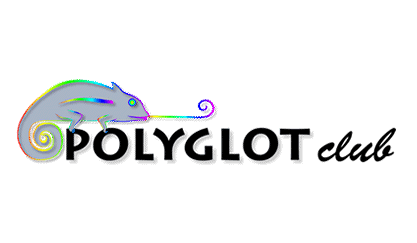 ---
Parana - Polyglot Network
Welcome to Parana Polyglot Network!
BEM VINDO AO PARANÁ
WELCOME TO PARANÁ
Capital: Curitiba
Região: Sul
Área: 199.314,850 km²
População:  10.284.503 hab
Governo: 2007 a 2011
Governador (a): Roberto Requião
Vice-governador (a):  Orlando Pessuti 

Paraná é o quinto estado mais rico economicamente do Brasil. A capital Curitiba é uma cidade conhecida pelo seu alto grau de desenvolvimento. As cataratas de Foz do Iguaçu, cidade conhecida como "Terra das Águas" e que faz fronteira com o Paraguai e a Argentina, são o segundo pontos turísticos mais procurados do país, logo atrás da cidade do Rio de Janeiro. Embora tenha um litoral pequeno, o Paraná é dono de praias exuberantes, um belo exemplo é a praia Brejatuba. Paraná é um estado com cidades que apresentam muitas heranças das colonizações europeias, especialmente as alemãs, ucranianas e holandesas. Como exemplo temos os moinhos deixados pelos holandeses que aqui se instalaram.
Foz do Iguaçu

Brejatuba



Rua das Flores

NÃO DEIXE DE NOS VISITAR!
Críticas, dúvidas ou sugestões? Não hesite em compartilhá-las.
Atenciosamente, Jefferson Rodrigues da Costa.
Comments
3 Comments
Lweis

July 2016




Please, I'd like to make friends on here and improve my English.I can teach Portuguese,my native language.Thank you for reading.
OLGALESKI

November 2012




hola! me gustaria aprender portuges .Privet! xochy ychitj portygalskii .ya rysskaya i pomogy izychatj rysskii
No meeting has been found in Parana.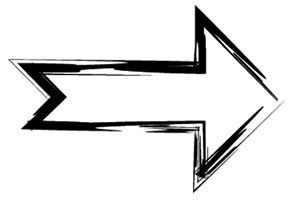 Create Event (Parana)
They talk about us!

---