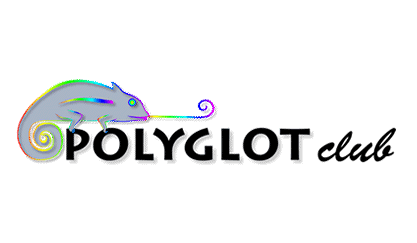 ---
THERE ARE
29
PLACES LEFT!
Date: Jan 27, 2023
Time: 19:00
Address:

Address visible for attendees

Number of Attendees expected: 20
MAX number of attendees: 30
Phone number: 61991596002
Nos encontramos todas as sextas as 19h, com chiva ou sol. Os anfitriões falam holandês japonês espanhol inglês francês e italiano e sempre aparece alguém com outra língua como o chinês mandarim ou alemão. venha dar uma olhada! Practique mais de um idioma em um encontro só!
We meet every Friday at 7pm, rain or shine. Hosts speak Dutch, Japanese, Spanish, English, French, and Italian and somebody always shows up speaking anothe language like Mandarin Chinese or German. Come check us out! Practice more than one language in one sitting!
Nos reunimos todos los viernes llueva o truene.  Nuestros anfitriones hablan holandés, japonés, inglés, español, francés e italiano, y siempre aparece alguien hablando otro idioma, como chino mandarín o alemán.  ¡Venga a visitarnos!  ¡practica más de un idioma en una sola sesión!
Noûs nous rencontrons tous les vendredis, qu'il pleuve ou qu'il vente.  Nos hôtes parlent néerlandais japonais anglais espagnol français et italien et quelqu'un se présente toujours en parlant une autre langue comme le chinois mandarin ou l'allemand.  Venez nous voir !  pratiquez plus d'une langue en une seule séance!
Ci incontriamo ogni venerdì pioggia o sole.  I nostri ospiti parlano olandese giapponese inglese spagnolo francese e italiano e qualcuno si presenta sempre parlando un'altra lingua come il cinese mandarino o il tedesco.  Vieni a trovarci!  pratica più di una lingua in una sola seduta!
They talk about us!

---
Federal District - Events