---
Comentários
24 Comentários
GUINGUI

May 2017




Hola, qué tal? hablo español. Siempre me ha gustado el inglés, bueno, los idiomas y el turismo, aunque solo paso clases de inglés en un instituto. Me gustaría practicar y mejorar mi inglés, agradecería que fuera una persona nativa para también afinar mi listening ya que es una de las cosas que más me cuesta en el inglés. Y claro, con mucho gusto yo podría conversarles en español. Chao
CaroAguiM

September 2016




Hello! C: I want to practice my English, if you want to practice your Spanish I could help you!
nelidama

October 2013




Hello everybody!!!!!!!!!!!!!!!!!
Ican teach you english. If you want, you have to contact me...ok!!.
Não foi localizado nenhum encontro em Bolivia.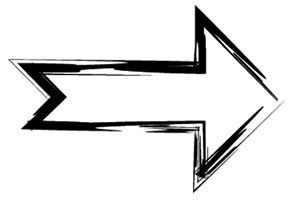 Criar um Evento (Bolivia)
---
Eles falam sobre nós!

---