Welcome to Bruxelles Polyglot Network!
---
Language Exchange
Cercle Royal Polyglotte de Bruxelles

The association organizes conversation tables to practice languages, while having a good time with others, who often become friends.
Every Wednesday evening, from 8 pm to 10:30 pm Piscine l'Espadon, Salle ORCA 69, Rue des Champs 1040 Etterbeek
Tél.: +32(0)471/430 389
E-mail: hello@polyglotbru.be
Classes and Workshops
The Evening Language Classes are part of the official education network and are organized by the City of Brussels. The school offers various general courses in French, Dutch and English, from beginner to intermediate level (A1 to B1 +).
They organize conversation workshops, short courses focusing on the oral practice of the target language.
Cours du Soir de Langues Adresse : Rue Ernest Allard, 49 - 1000 Bruxelles Lieu : A deux pas du Palais de Justice.
Téléphone : 02 500 72 50
---
They talk about us!

---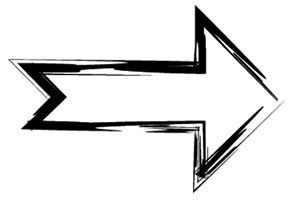 Create Event (Bruxelles)